Intro

Hey there folks and for thoose who aren't new, welcome back to my madness!
I always dreamed of writing a fantasy novel, I tried in 2014 to start in and even after so many years I couldnt provide nothing more than 100 bland pages of stereotypical content. I tried to experience Dungeon Master-ing for 13 years now, I even started a discord community during the pandemic to play Tabletop rpgs online (98% italian people playing, only a couple of english sessions but we tried to go live on twitch). Then the project alted and I got plenty of worldbuild handmade maps, png files and so on just accumulating "dust". When applied to the contest I thought to prepare a couple of maps but this editing is funny and helps me to share my creative mindf*** with people. So here we are with Sildoria, one of my many fantasy settings. I hope you appreciate it!
---
Map Details


Sized Large 130x76, this map wants to provide a solid 4 to 8 players experience full of discoveries and enriched by valley control oriented gameplay.

What is Sildoria?
Long story short...
Two huge almost twin continents used to be a great pangea before the Two Gods, Hjenar the Master and Ss'vernja the Snake shakened the very foundation of their own world. Last sons of a lost Superhuman civilization spreading all over the Galaxy, they now live in myths shrouded by the mist of time; they are now known as Day and Night by nomadic tribes roaming what remains of Sildoria. Thoose humans are the last remnants of their ancient civilization, having lost both technology and lifespawn.
Sidornia & Dorsillia are now two separated continents, a long valley of straits, hills and strangely high mountains is what remains of The Great Heart, cradle of Humankind.
Many valleys are set in both continents to give you a very easy time settling down for resources, but be wary: region shapes are made to make territorial conflicts very common.
Also, being turned asunder by that cataclysm makes heights very random and unnatural on the mountains spines of both continents leading to The Great Heart.
My aim is to provide you more LORE about that in the future, even here in the description! You can categorize this as a low-magic kind of setting, without nothing too fancy beside "shaman magic", human mythos, maybe dragons/dinosaurs and as I said an ancient sci-fi civilization lost in time!

What makes this setting so particular is the dichotomy between Nord-West and South-East, a rough diagonal line of scaling climates. Sidornia on the West is rather more arctic while Dorsillia to the East is dry and hot. I figured it out that North emisphere is glacial and connected to Sidornia, having the opposite South emisphere being linked to Dorsillia!
Current version is 1.0.9

Also, Natural Wonders are reduced to 2. I'd like to have none, but this could compromise the Fame victory.
---
Spawn Points (03/09/21 note: due to some mod.io personal image folder maximum size issue, I cannot update the following images to the currently live Map Version)
Point 1 - Red Bog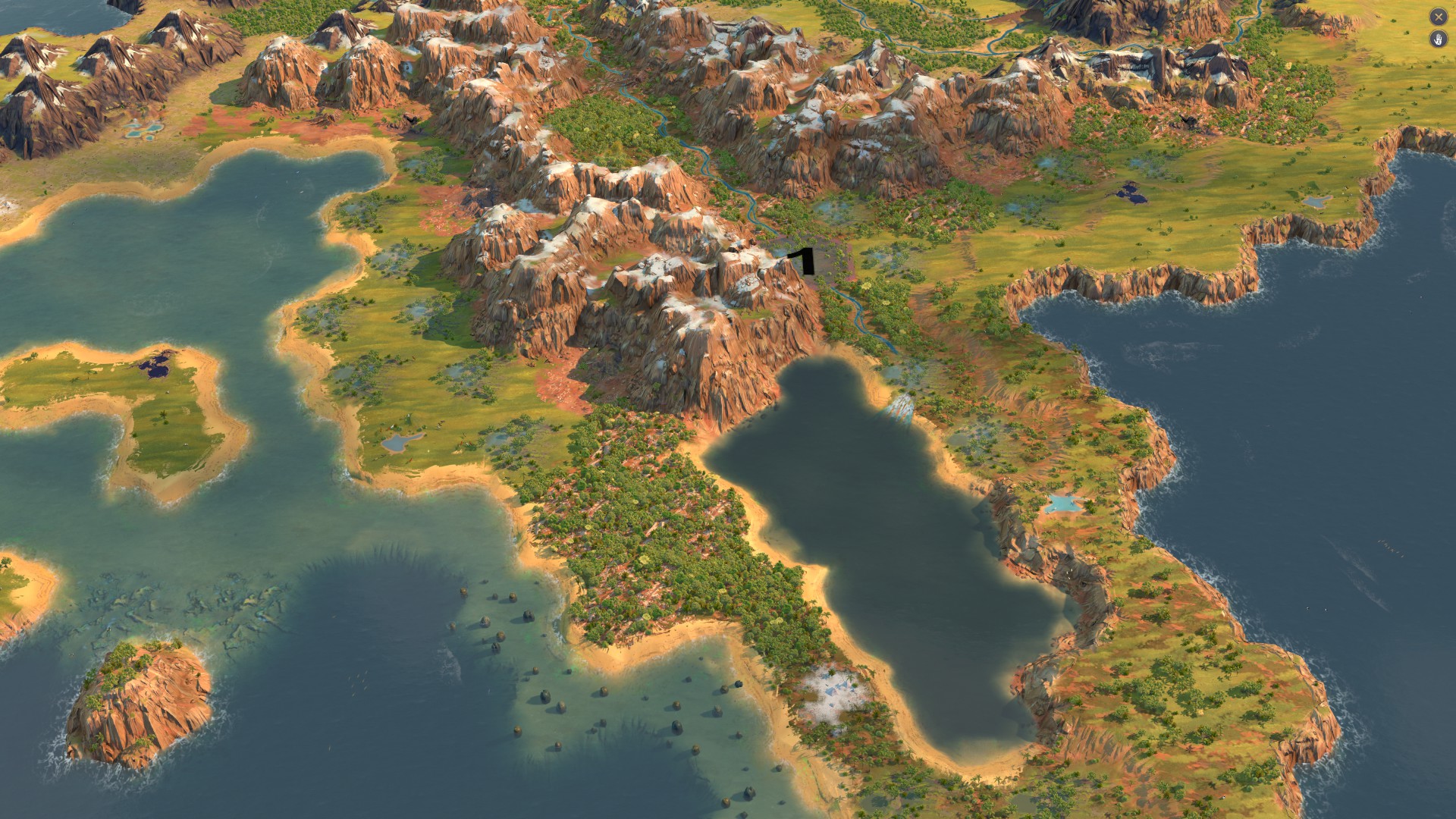 Point 2 - Dakhamori Canyon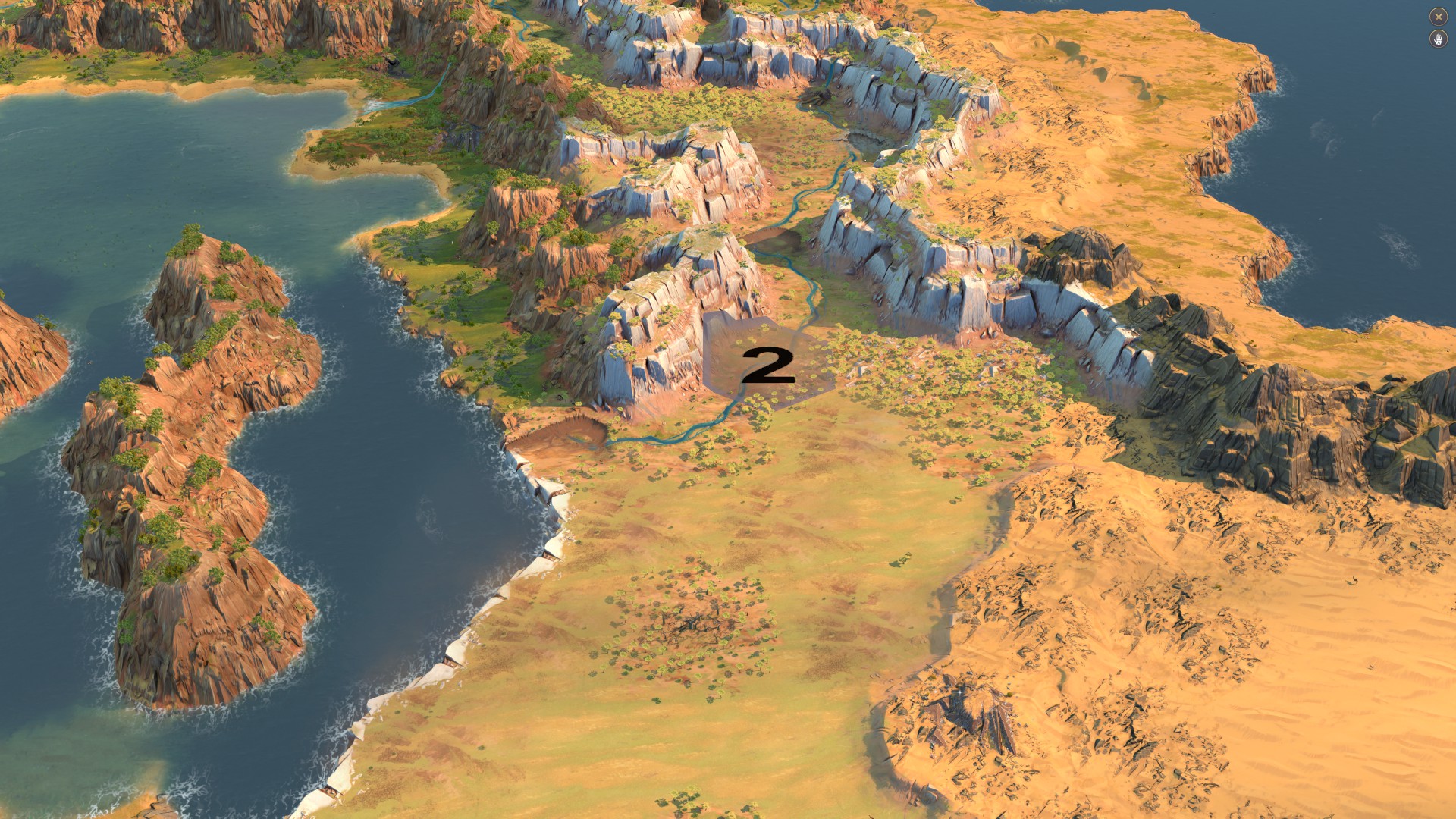 Point 3 - The Lost Dale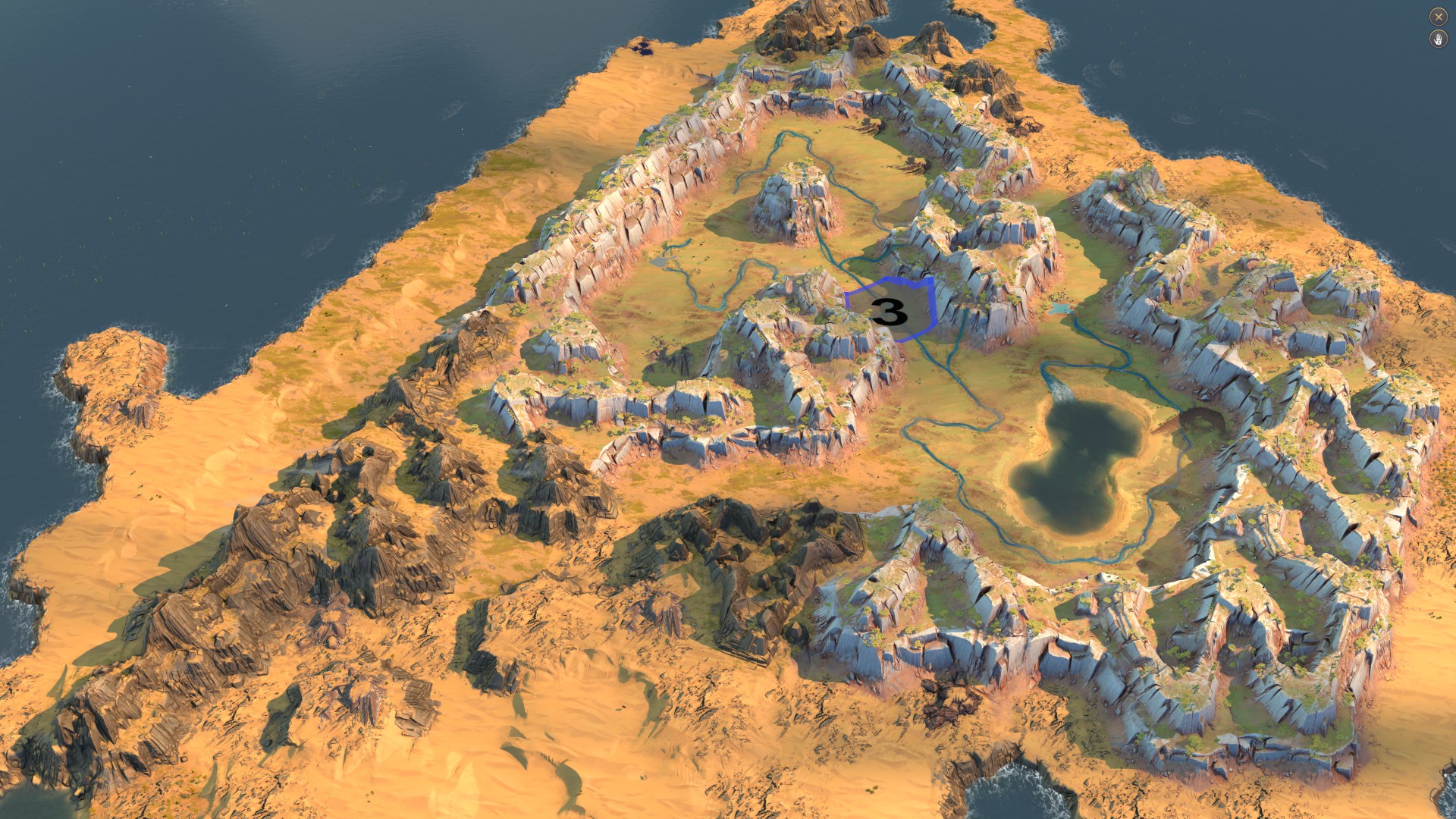 Point 4 - The Great Heart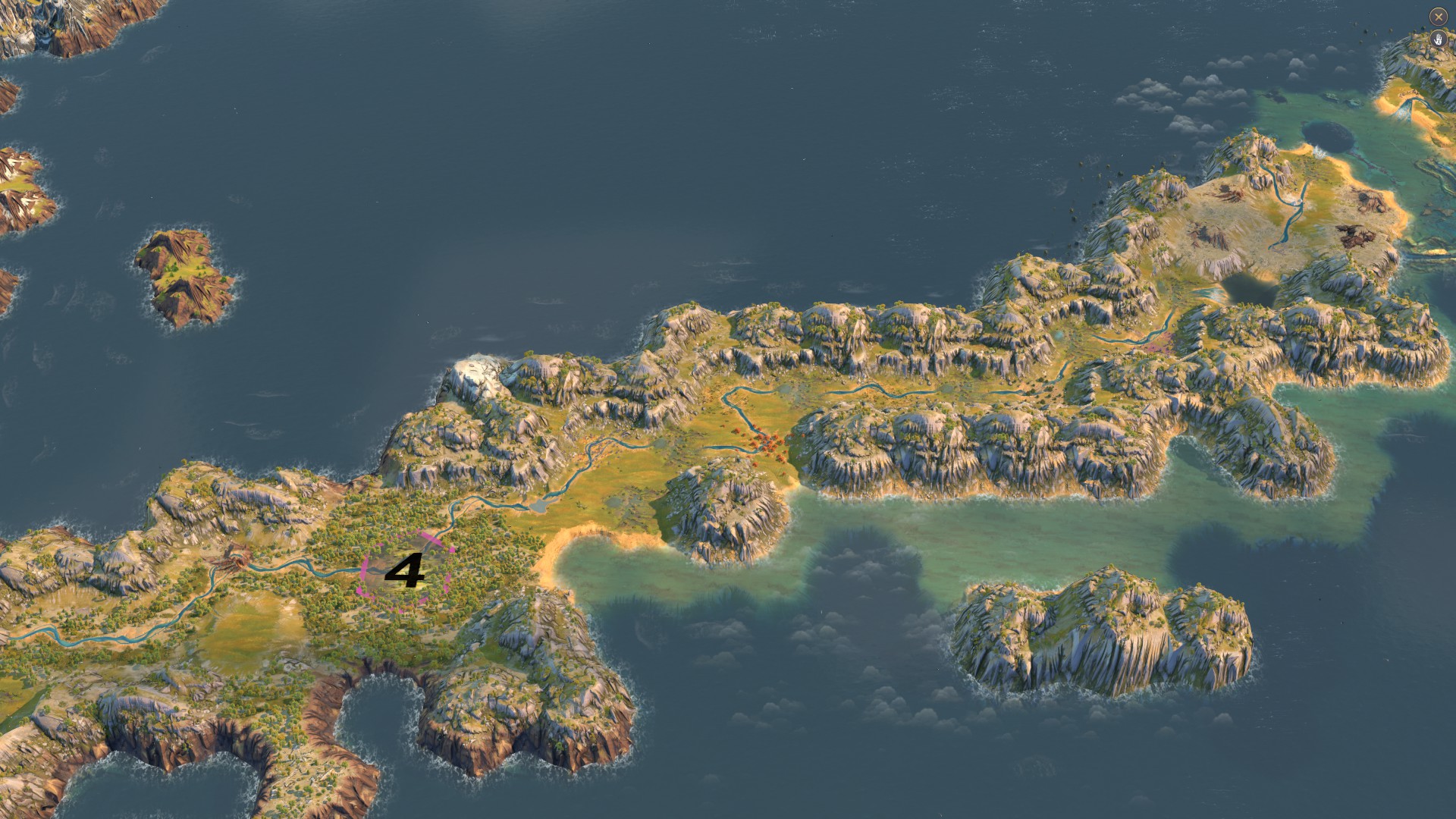 ---
Thoose below are optional if you wanna play with more than 4 players
Point 5 - Everspring Lake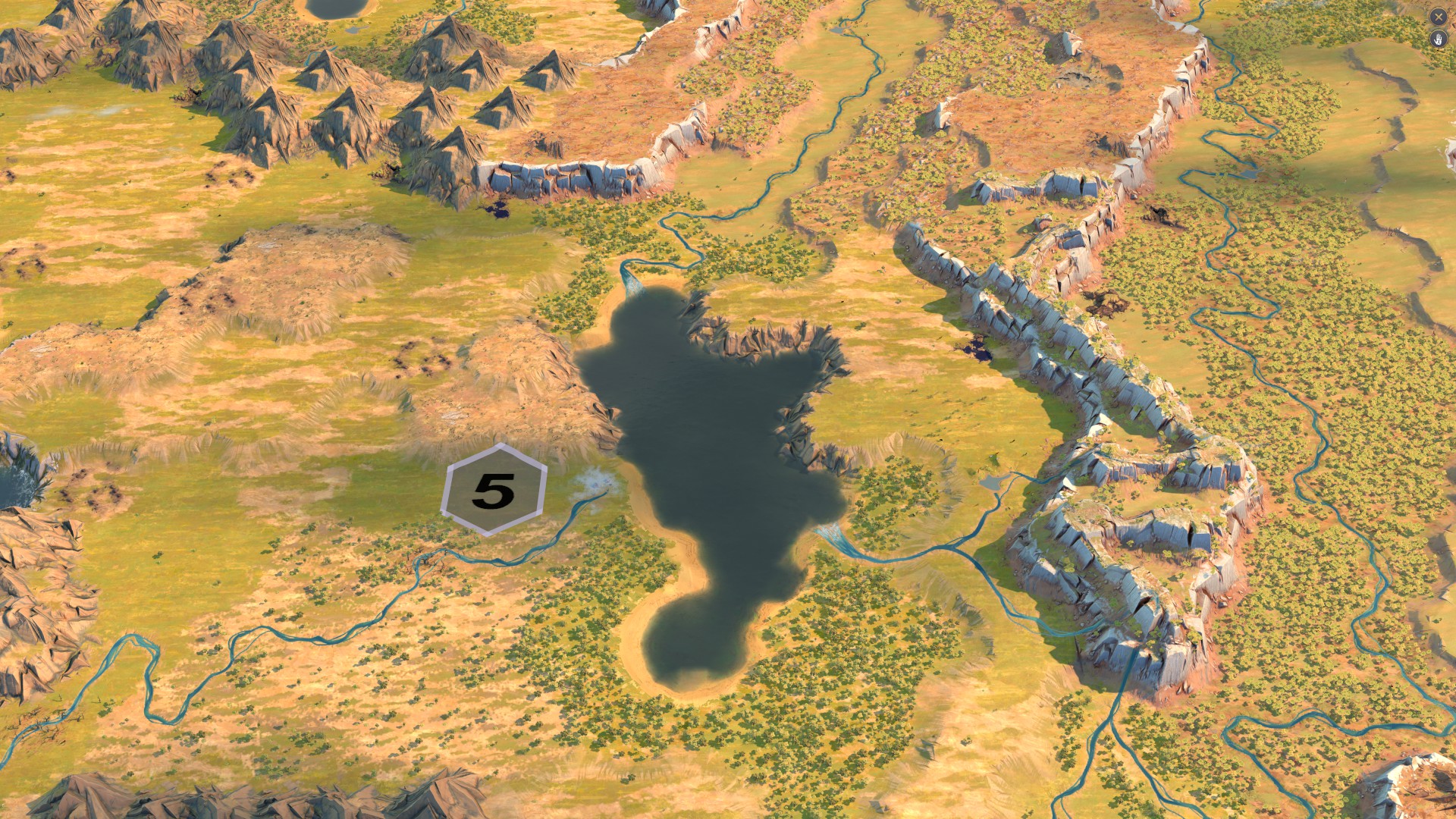 Point 6 - Evernight Vale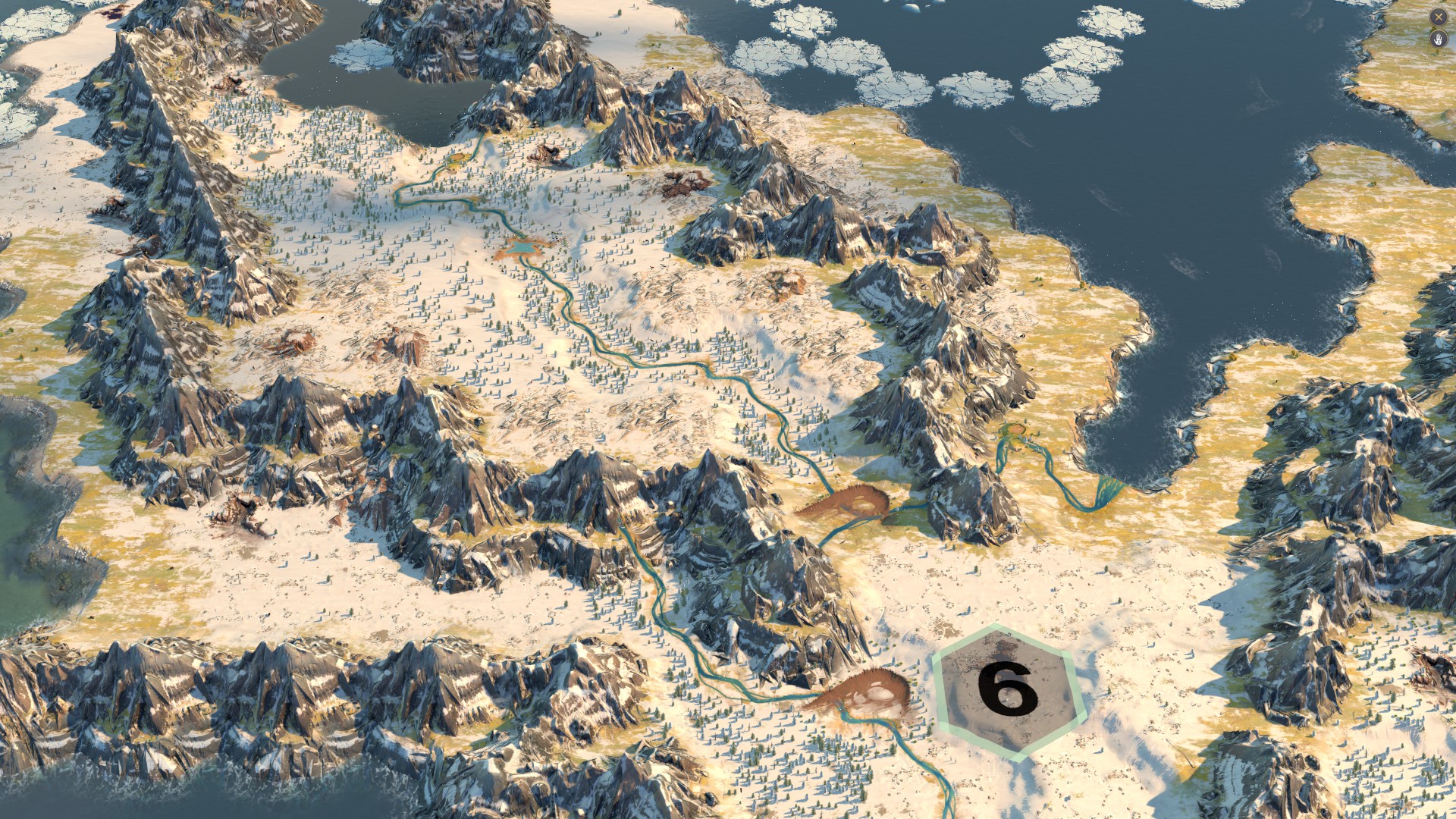 Point 7 - Pyudelion Vale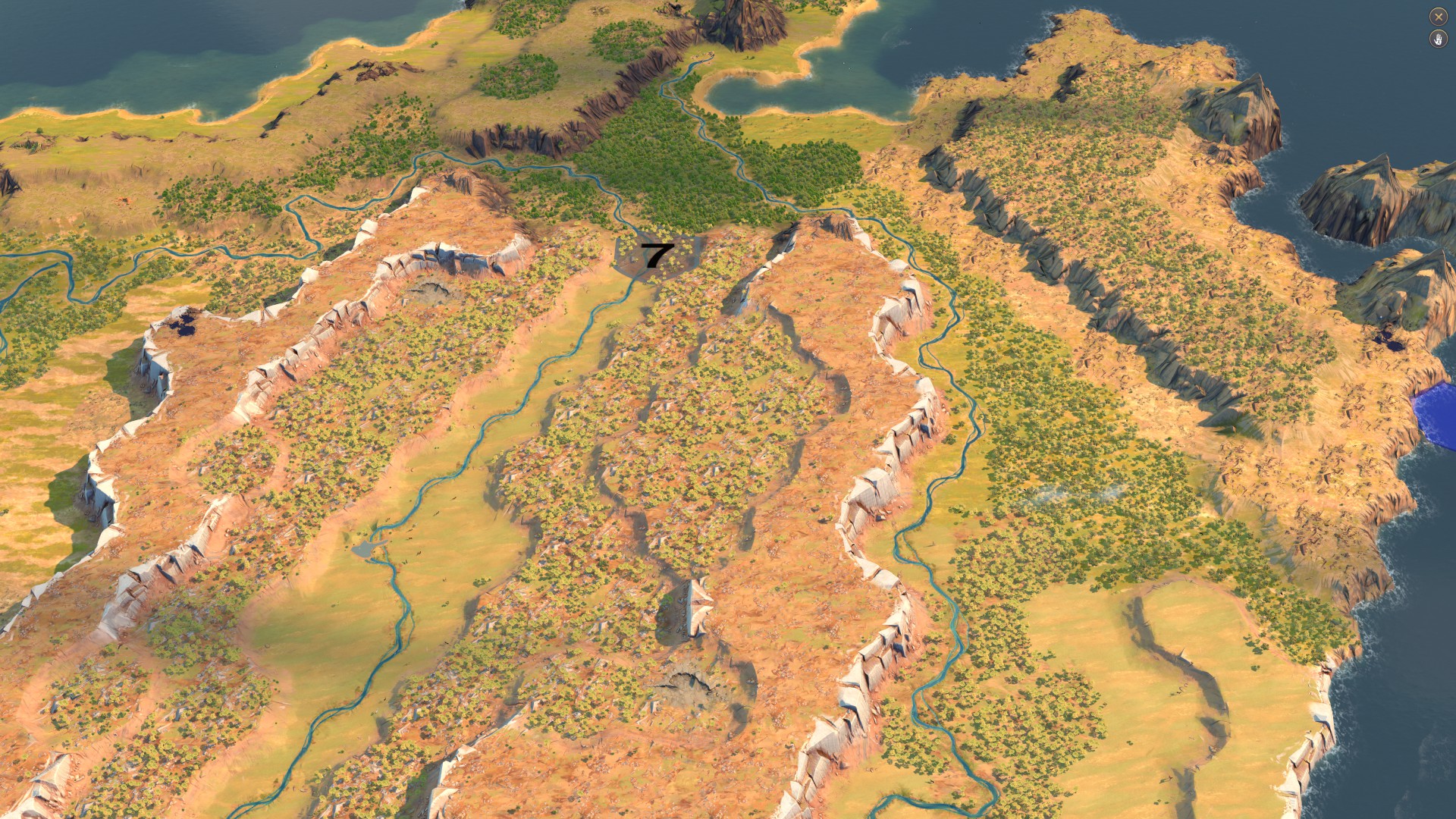 Point 8 - Jotrundaar Plain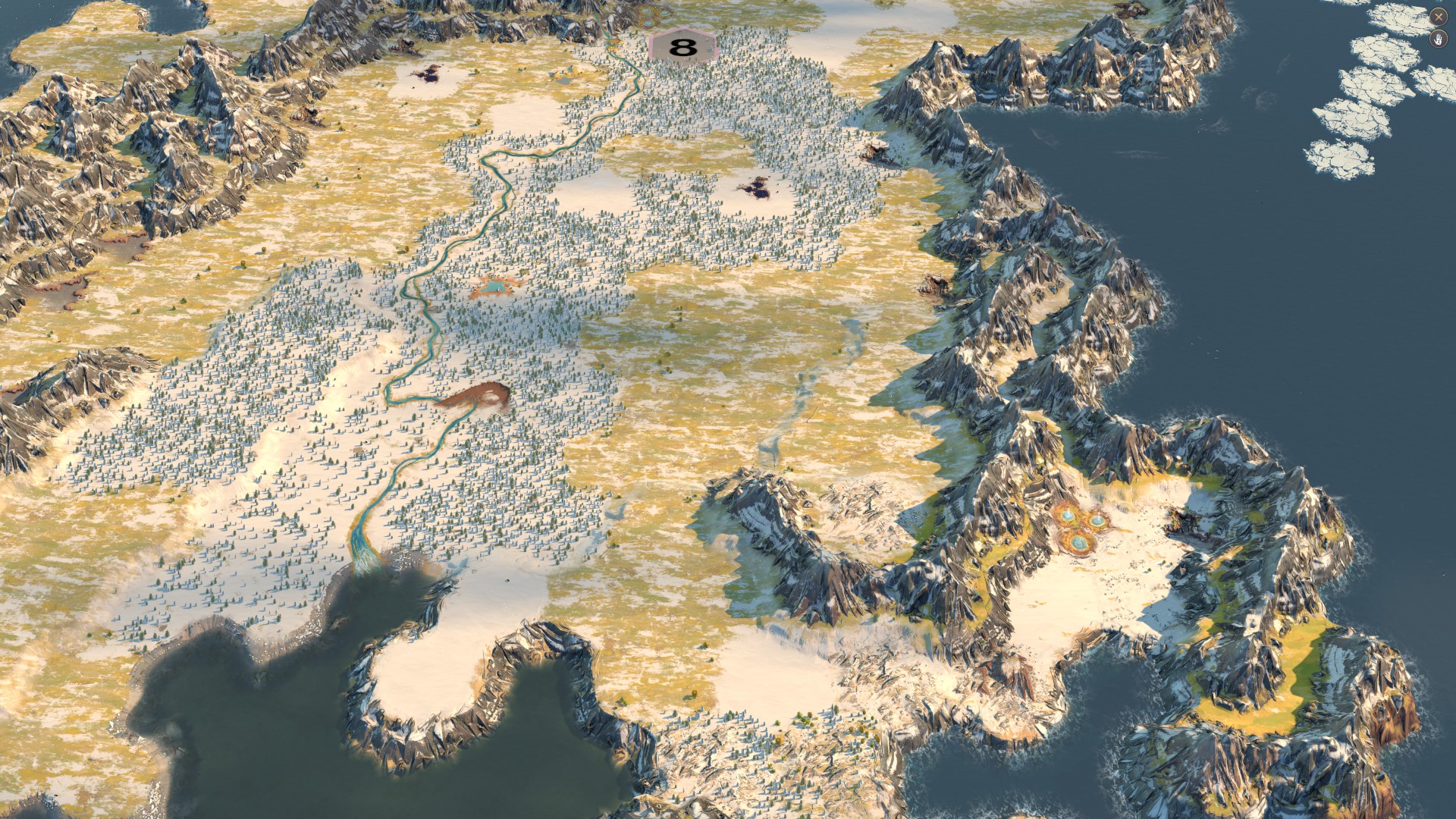 ---

How to install

- Download the .zip file below
- Right click on the downloaded .zip folder and then extract it
- Search for User/Documents/Humankind/Maps folder
- Place the .hmap file in it
- Launch the game, select custom map with a simple check-button and enjoy!
---
Customize Player Spawn
1. Head into the main menu of Humankind and then Extras > Community > Map Editor
2. Click the pencil button on the Map you wanna edit
3. Once in the Editor you can click the flag symbol that says Spawn Points on the centre-left
4. Remove a point by holding down the right mouse button on a tile that is next to the starting point you want to remove. Then with the button pressed hover your mouse over the tile where the starting point is (this works for every tile in the editor)
5. Next you can add your own Spawns. For more information, see III. PLACING STARTING POINTS in Humankind Map Editor Manual
6. In the end click the top left button that says 'Save As'. Preferably save it under a different name ( like "Sildoria Better Start Pos").
---
Amplitude Contest
Hopefully someone will enjoy my mods, I've applied to the contest with all of them and im looking forward to create more!

Also If I will get another game edition by winning any related prize containing it I will make a small random contest with supporters to gift it since I already have the game copy on steam! :)

Check my others Detailed Fantasy maps:

- Detailed Fantasy: Warhammer

- Detailed Fantasy: Westeros
Check also my collab with Prof.Walter:P
---
Contact me

If you wanna get in touch, you may find me there:

Steam Steamcommunity.com
Discord Tyrant#3480
Humankind Persona Games2gether.com
---
Credits
Obviously to our host Amplitude Studios, all my supporters and our strategy 4x lovers community in general!