Intro

Hello there once more! It's me, the Italian guy who brings as many maps to the contest that he could!
My third real option for Fantasy genre was indeed TES main continent on the planet Nirn: Tamriel. Unfortunatly I wasnt quick enough to share it first, I spent like 11 hours making details for a good and proper balanced experience this time. I admit that in the last couple of hours I just rushed some small things that I'll surely improve later on with more updates to the map.
---
Map Details

Oof, Tamriel is huge.
But still I'd rather having a One-Continent shape on Large Size 130x76, making always it playable for 8 Players (or less actually, it's about personal taste). I'm providing less Wonders as I mentioned in previous maps, but a big volcano and a very high mountain had to be there, ya know...

For Spawns I tried to make a solid equalize choice: as many fans know about The Elder Scrolls, this high-fantasy setting has a ton of races, kingdoms, tribes, empires and factions. I suggest you to follow my instructions below for further customisation about starting positions in Tamriel!

Doing it "handmade" on the Map Editor, I tried to focus on different topographic maps, merging things to improve gameplay mechanics. I've shared the most representitive and beautiful coloured map before my in-game screenshots.
Current version is 1.3.4
---
Spawn Points (03/09/21 note: due to some mod.io personal image folder maximum size issue, I cannot update the following images to the currently live Map Version)

Point 1 - Summerset Isles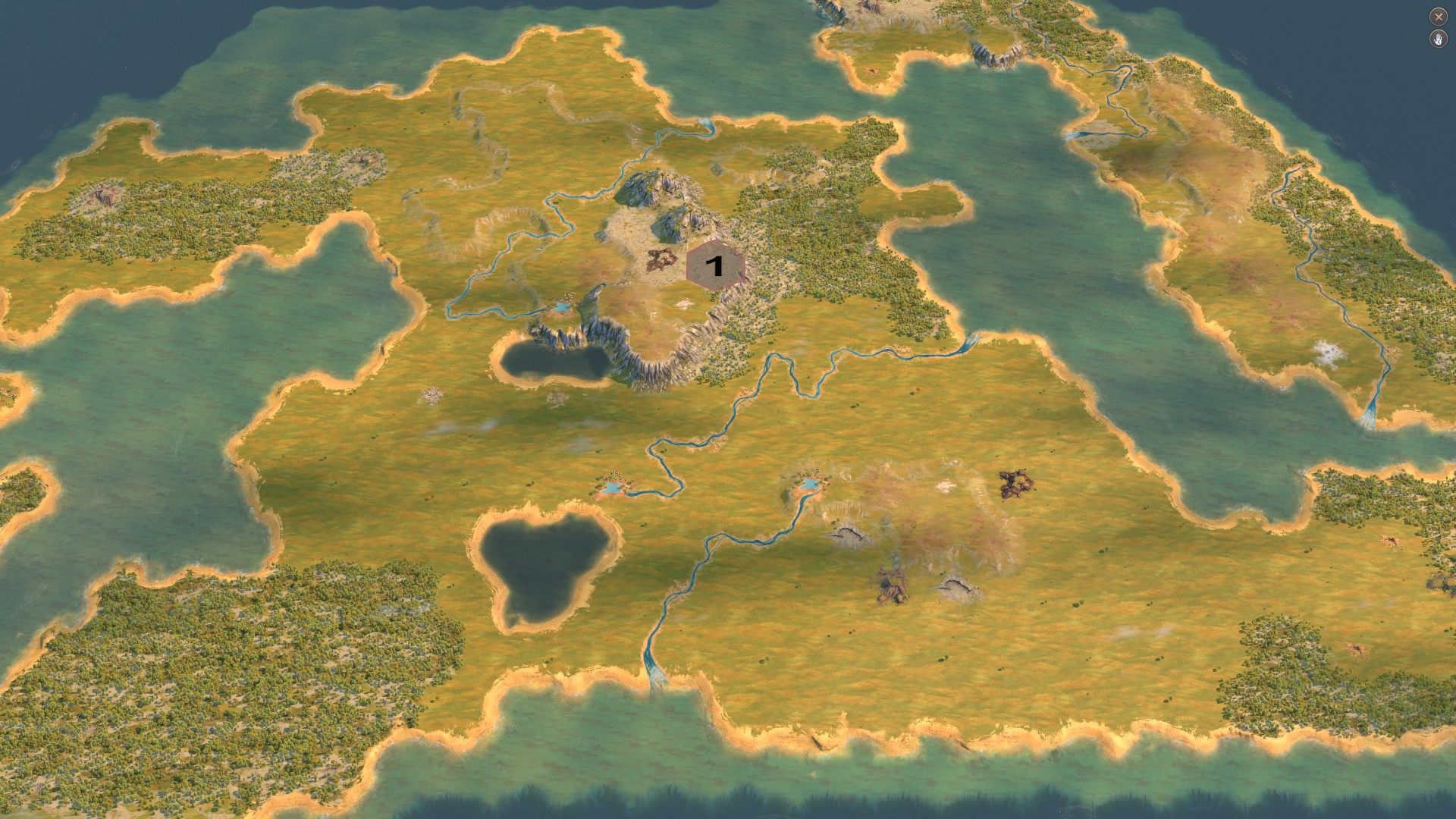 Point 2 - Between Valenwood and Elsweyr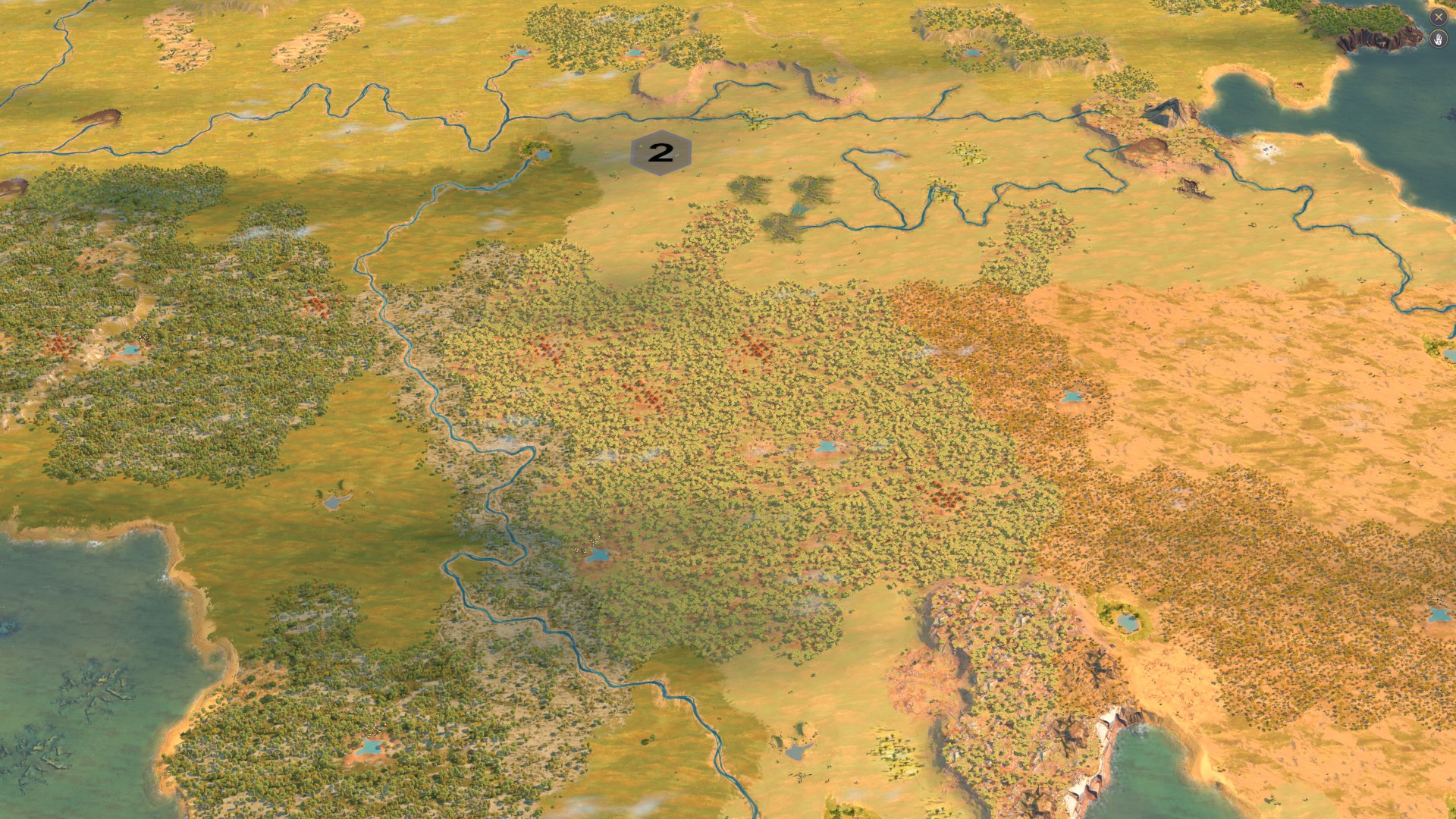 Point 3 - Black Marsh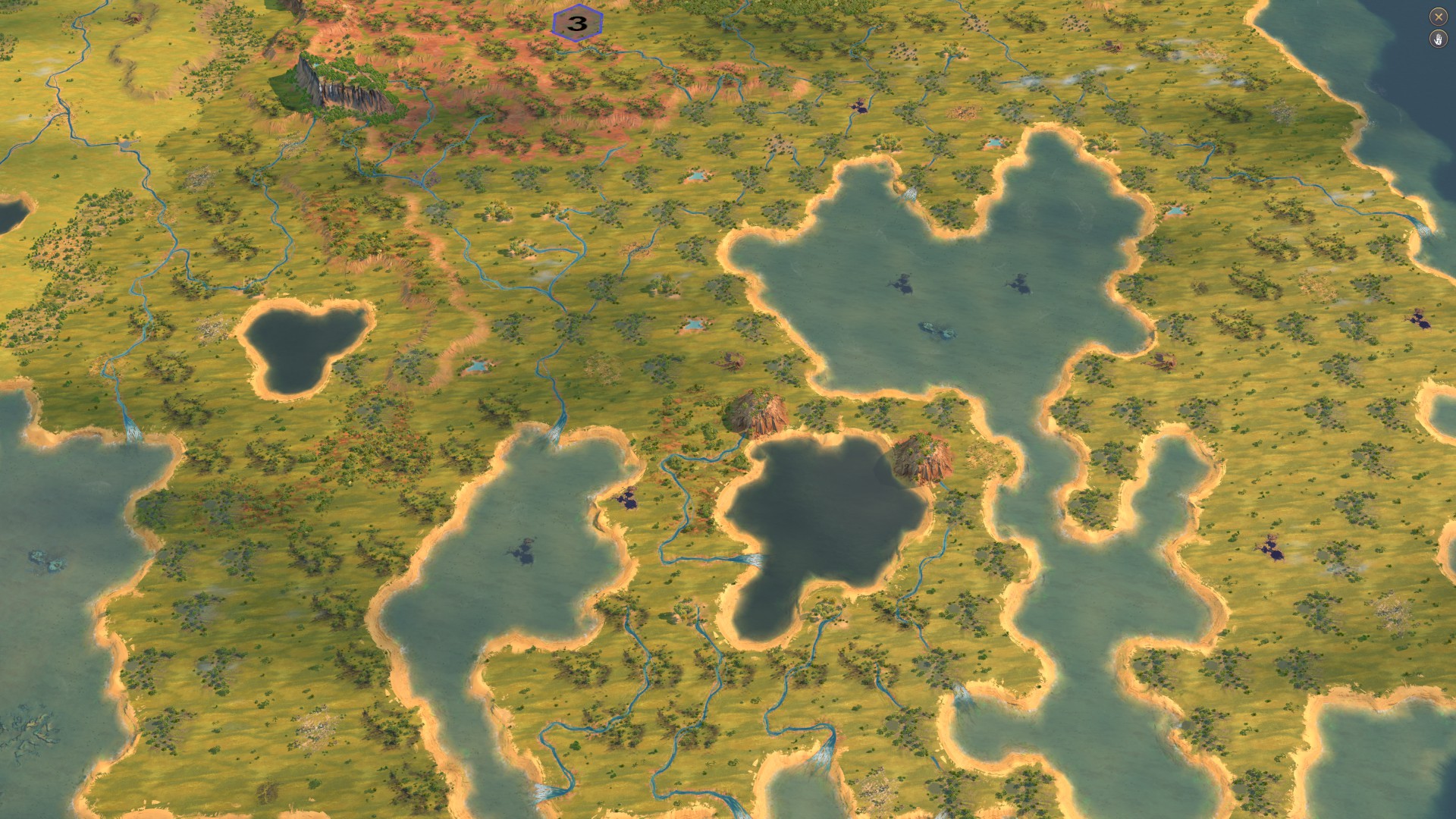 Point 4 - Inner Cyrodiil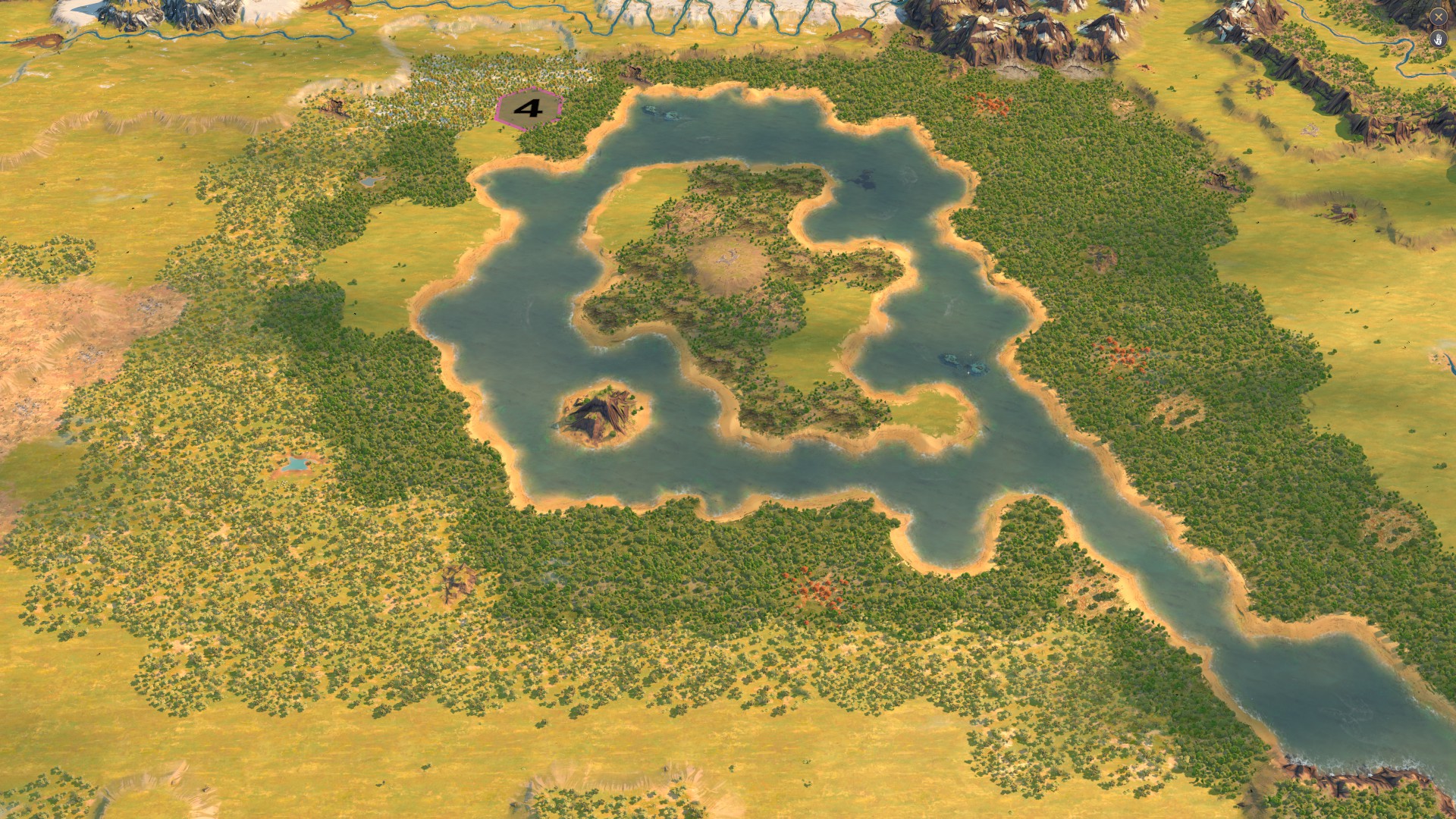 Point 5 - Daggerfall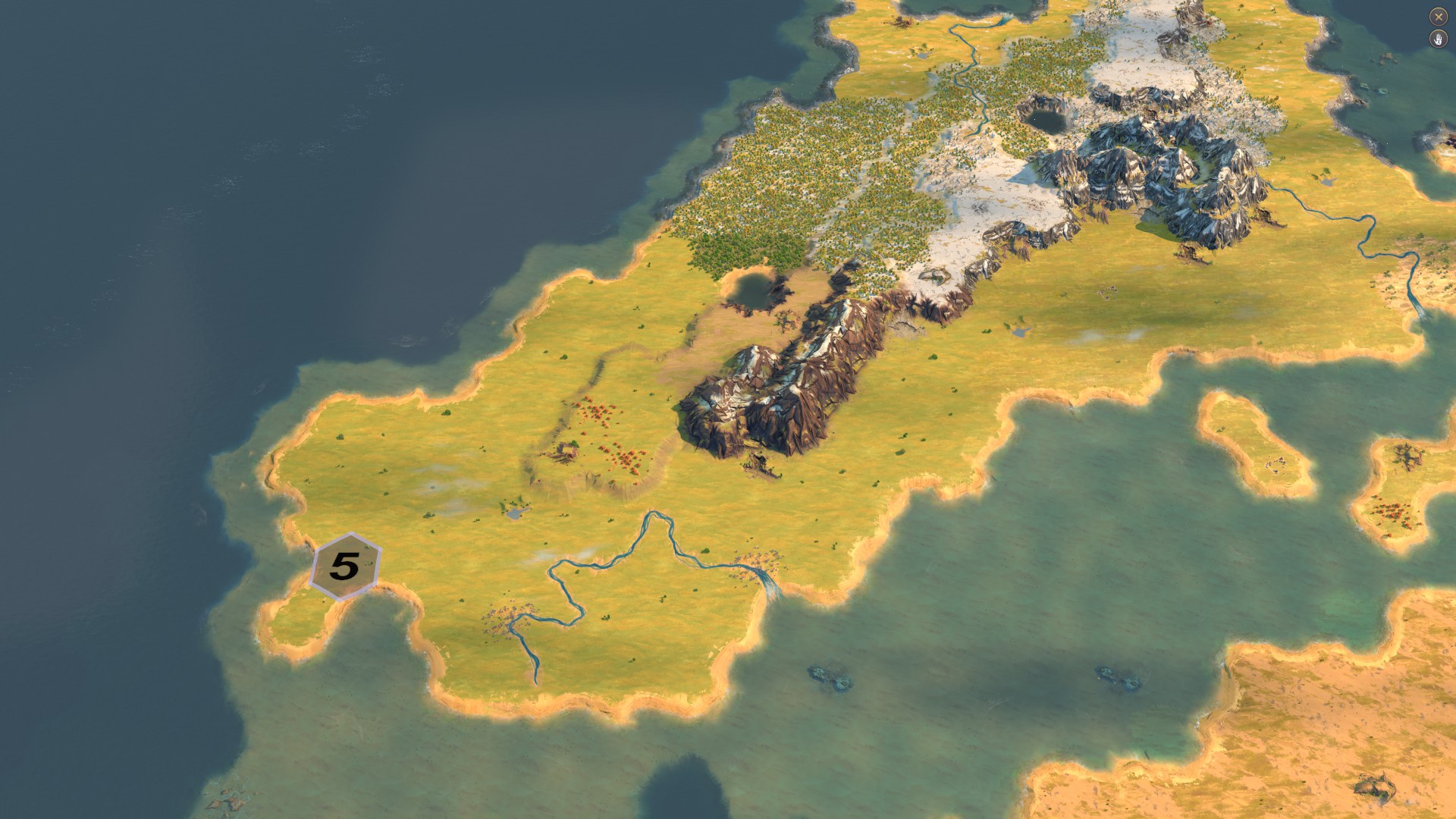 Point 6 - Vvardenfell, Morrowind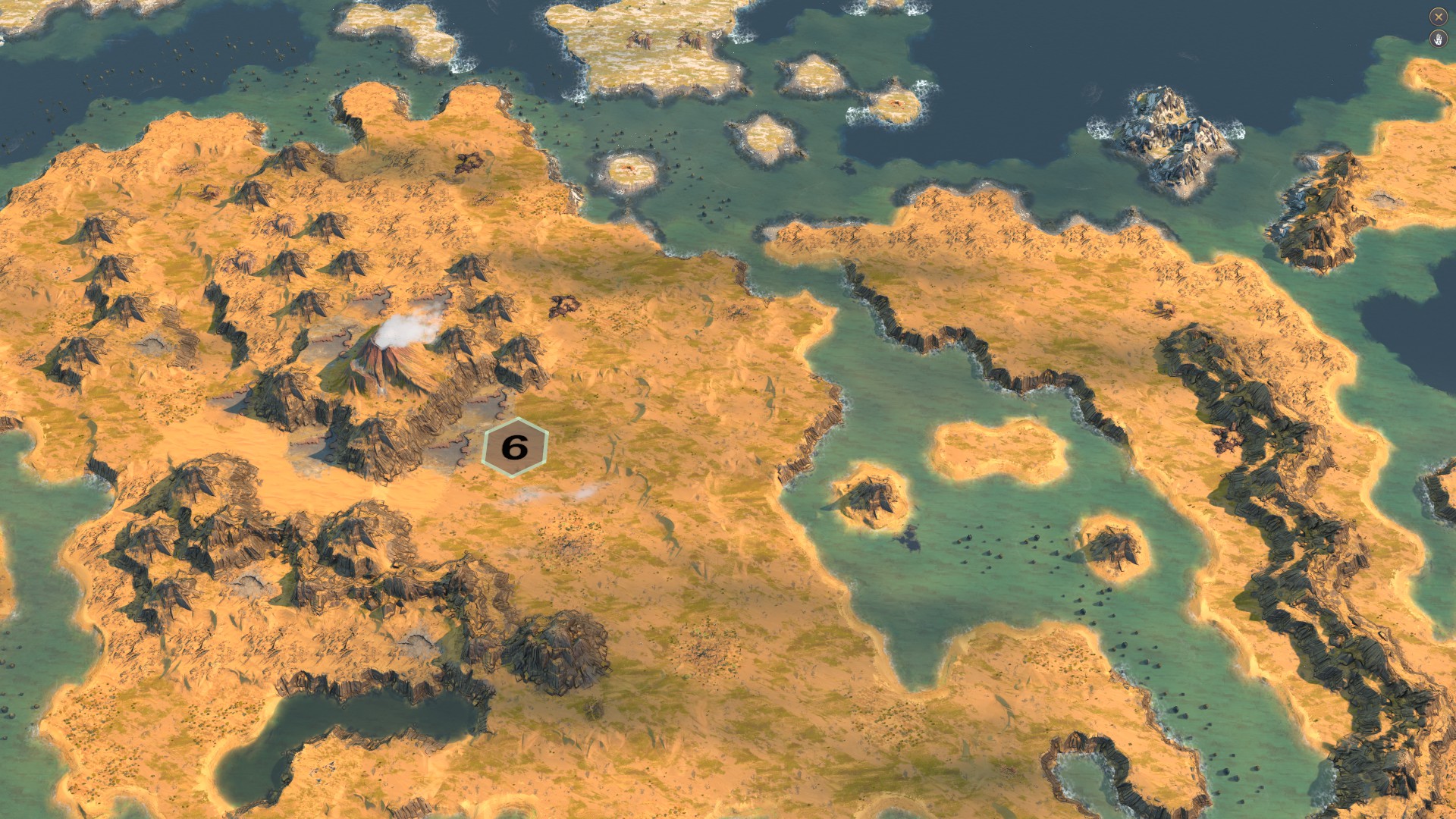 Point 7 - Orsinium, High Rock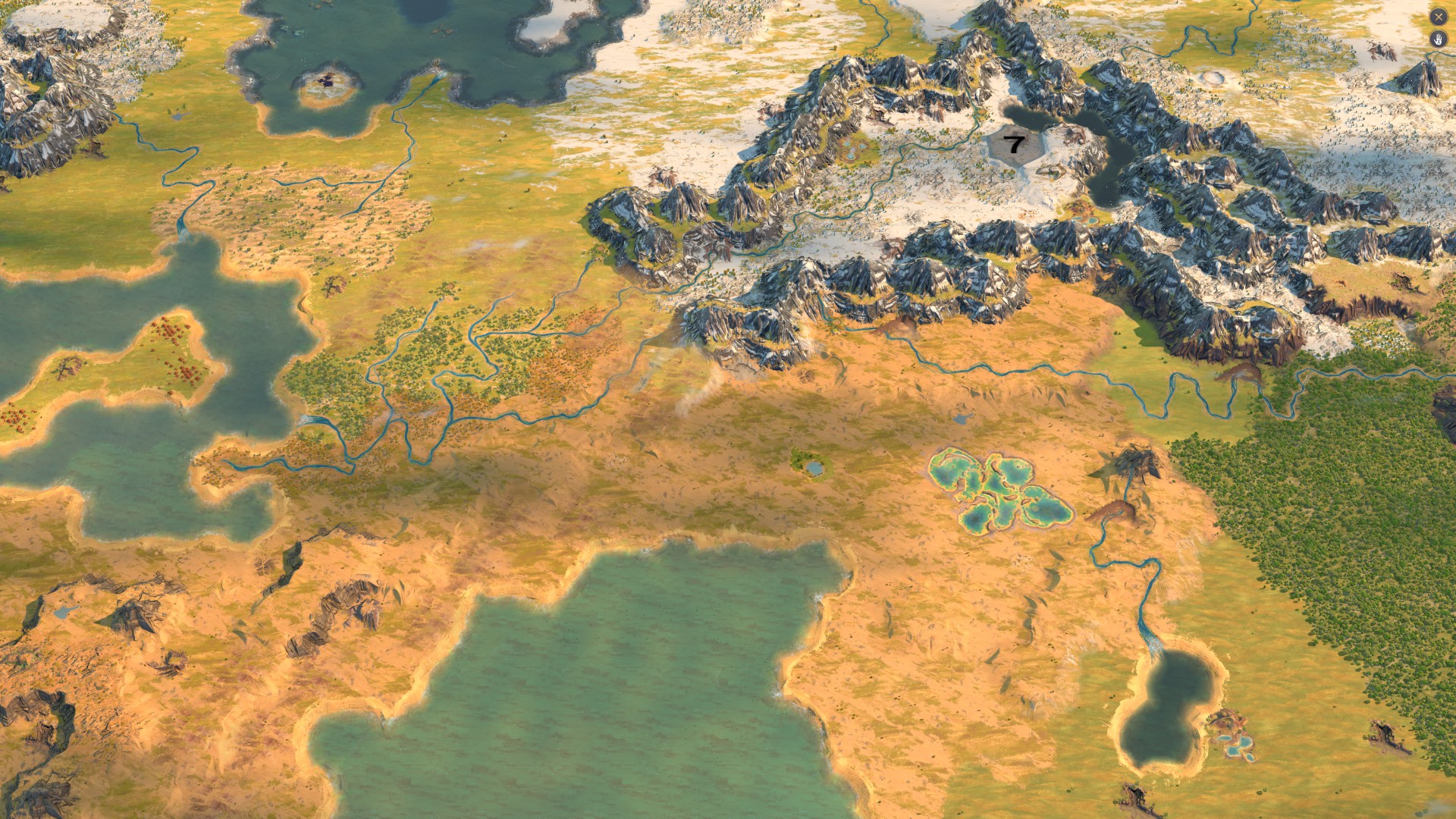 Point 8 - Solitude, Skyrim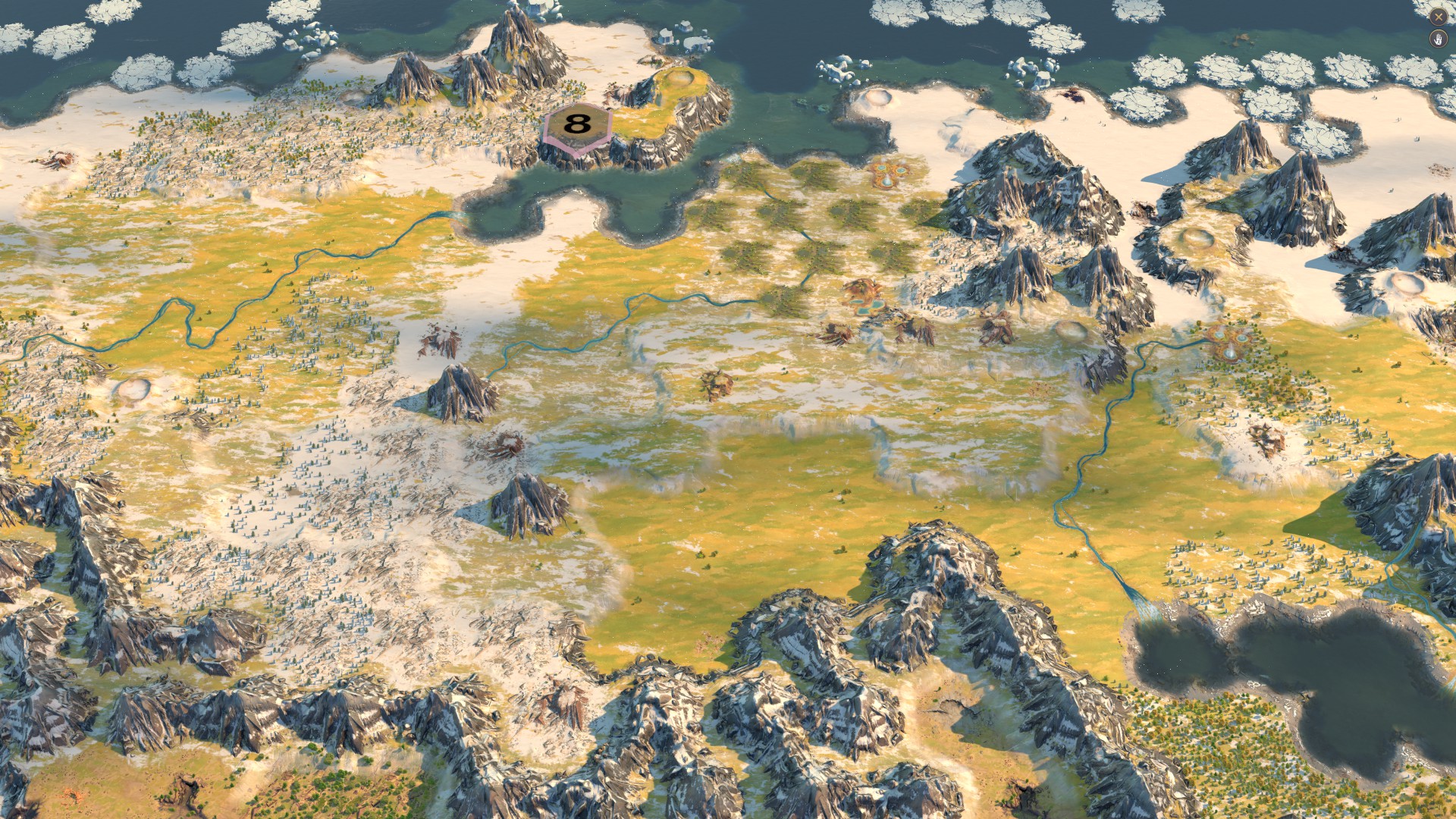 ---

How to install

- Download the .zip file below
- Right click on the downloaded .zip folder and then extract it
- Search for User/Documents/Humankind/Maps folder
- Place the .hmap file in it
- Launch the game, select custom map with a simple check-button and enjoy!
---
Customize Player Spawn
1. Head into the main menu of Humankind and then Extras > Community > Map Editor
2. Click the pencil button on the Map you wanna edit
3. Once in the Editor you can click the flag symbol that says Spawn Points on the centre-left
4. Remove a point by holding down the right mouse button on a tile that is next to the starting point you want to remove. Then with the button pressed hover your mouse over the tile where the starting point is (this works for every tile in the editor)
5. Next you can add your own Spawns. For more information, see III. PLACING STARTING POINTS in Humankind Map Editor Manual
6. In the end click the top left button that says 'Save As'. Preferably save it under a different name ( like "Bethesda TES6 WHEN Start Pos").
---
Amplitude Contest
Hopefully someone will enjoy my mods, I've applied to the contest with all of them and im looking forward to create more!

Also If I will get another game edition by winning any related prize containing it I will make a small random contest with supporters to gift it since I already have the game copy on steam! :)

Check my others Detailed Fantasy maps:
Check also my collab with Prof.Walter:P
---
Contact me

If you wanna get in touch, you may find me there:

Steam Steamcommunity.com
Discord Tyrant#3480
Humankind Persona Games2gether.com
---
Credits
Well, to Amplitude Studios and to our community! Then Bethesda (and Zenimax Studios) for Elder Scrolls world and videogames that inspired this map.