Intro

Hello there! Thats my second attempt to recreate "handmade" a map (with Humankind editor of course). This time I'm bringing Westeros, the big old continent inspired by Great Britain, Scotland, Wales, Ireland and other isles from the North Sea. Westeros is the renown scenario of A Song of Ice and Fire (also known by the tv serie Game of Thrones). I have used my copy of the "World of Ice and Fire" to focus on Westeros; I do not think we can resemble yet the whole known world itself with only 8 Players in Huge Size, so I opted for this continental focus!
Opposite to my previous mod, this provides a more "credible" fantasy scenario where you can rpg more easly because only Humankind is really relevant in this low-magic setting!
---
Map Details

Whats the best trait in all Humankind? Learning for the sake of improvement!
Thats my bland answer obviously, but I'm pretty sure that this is the way for "modders" without experience like myself.

After Warhammer Old World I was looking into several projects to bring into Humankind and my first idea was indeed Westeros.
This map is a Large 130x76 8 Players map, I can tell even more balanced and challenging than Warhammer one because all major Houses are present (so you could customize as you like) and very close to each other so the game coul be interesting in difficulty range from Blitzkrieg to Endless modes.
I also tried to respect topography as much as I could, but giving myself license to maintain gameplay mechanics on the road.
What about Wonders? I decided to put in just two of them this time, trying to reduce them to 0 in future maps. Tell me if my decision is wise or not!

I'd love to improve it with more assets in the future, but right now I'm pleased by this release version - current version is 1.4.3
---

Updates
I will make sure to add Landmarks and that's it.
---

Spawn Points (04/09/21 note: due to some mod.io personal image folder maximum size issue, I cannot update the following images to the currently live Map Version. You can still look at Medias right on the map page and compare live version screenshot with previous Spawns areas)

Point 1 - House Martell (Dorne)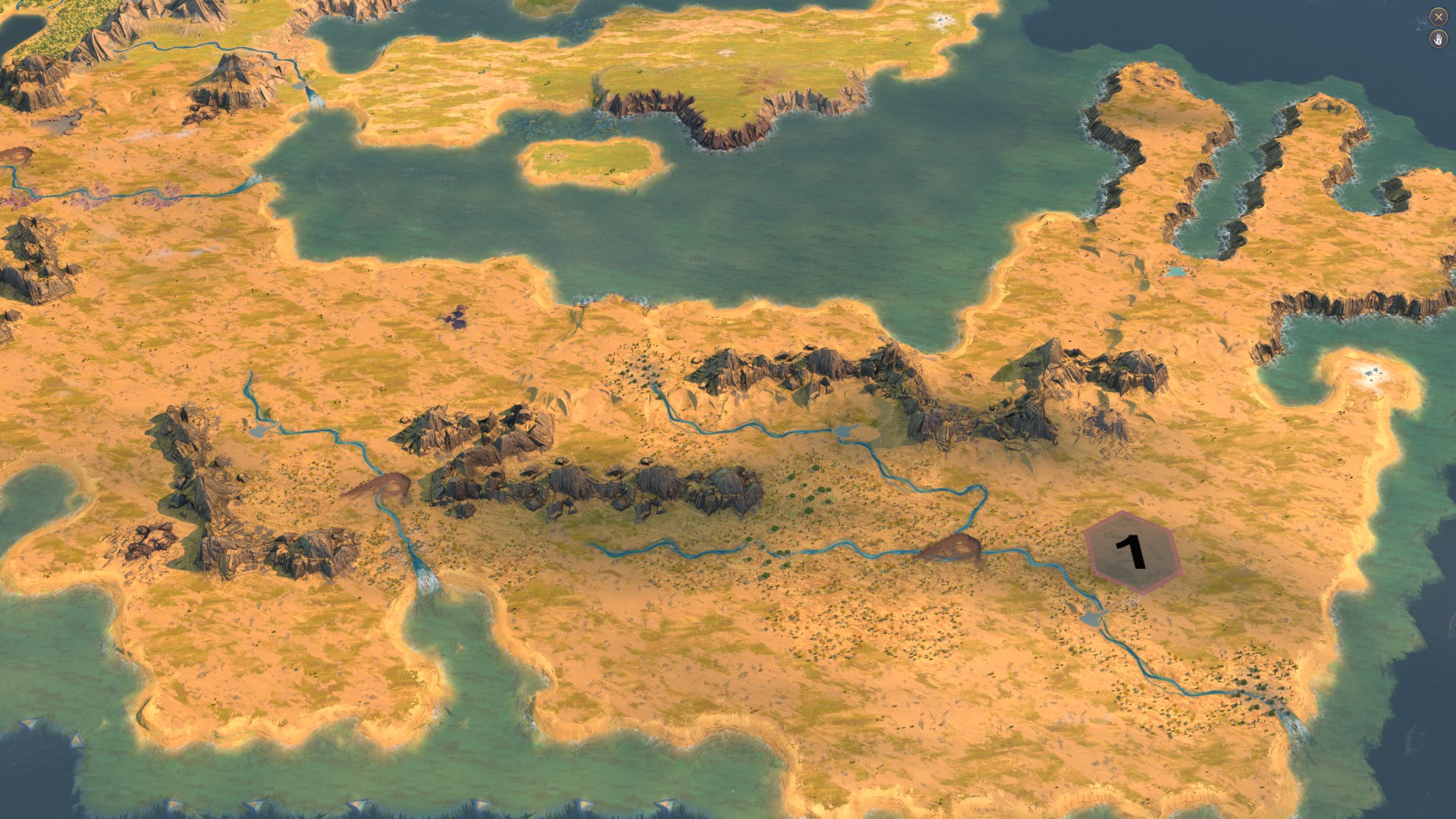 Point 2 - House Tyrell (The Reach)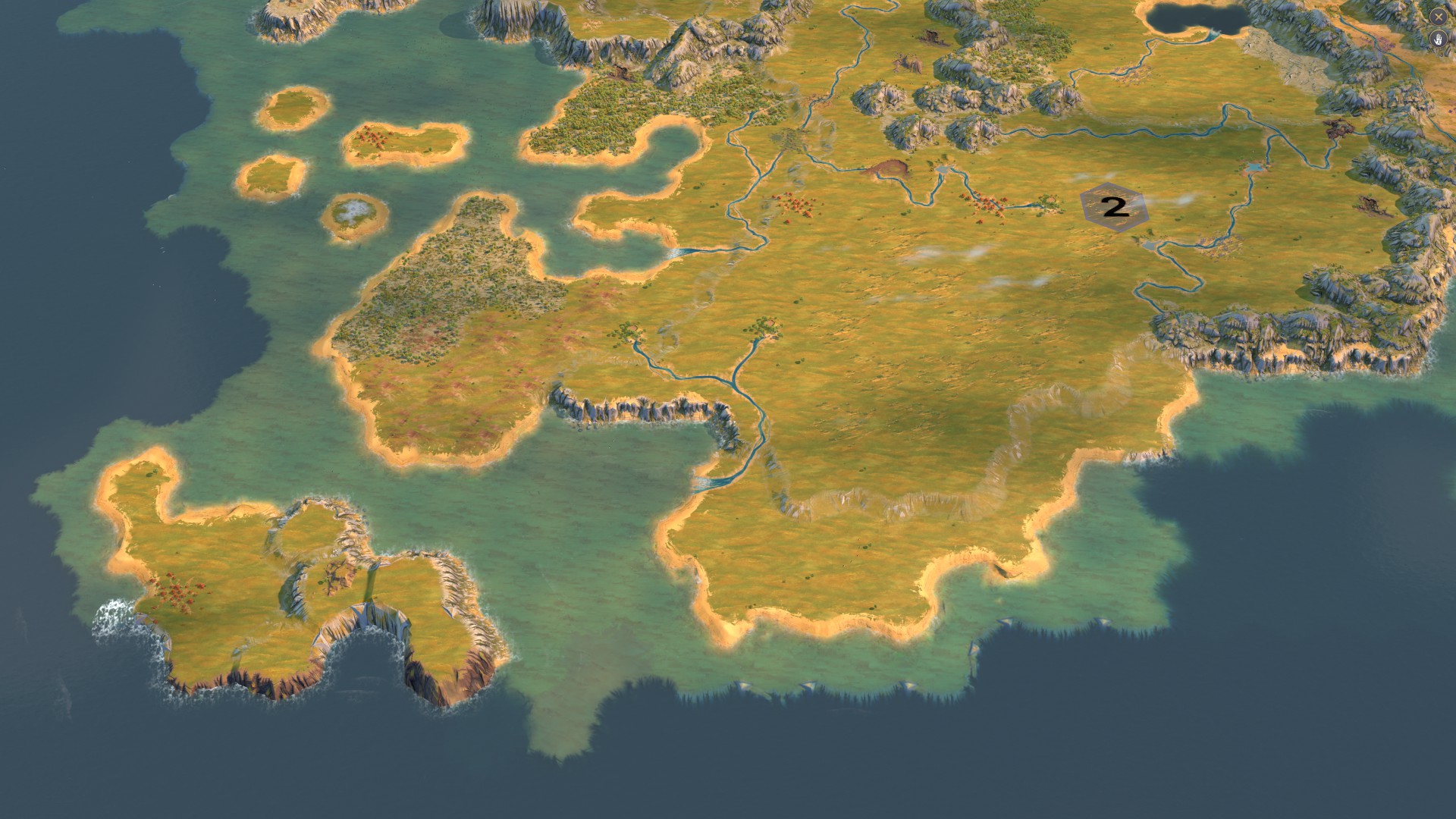 Point 3 - House Baratheon (Stormlands)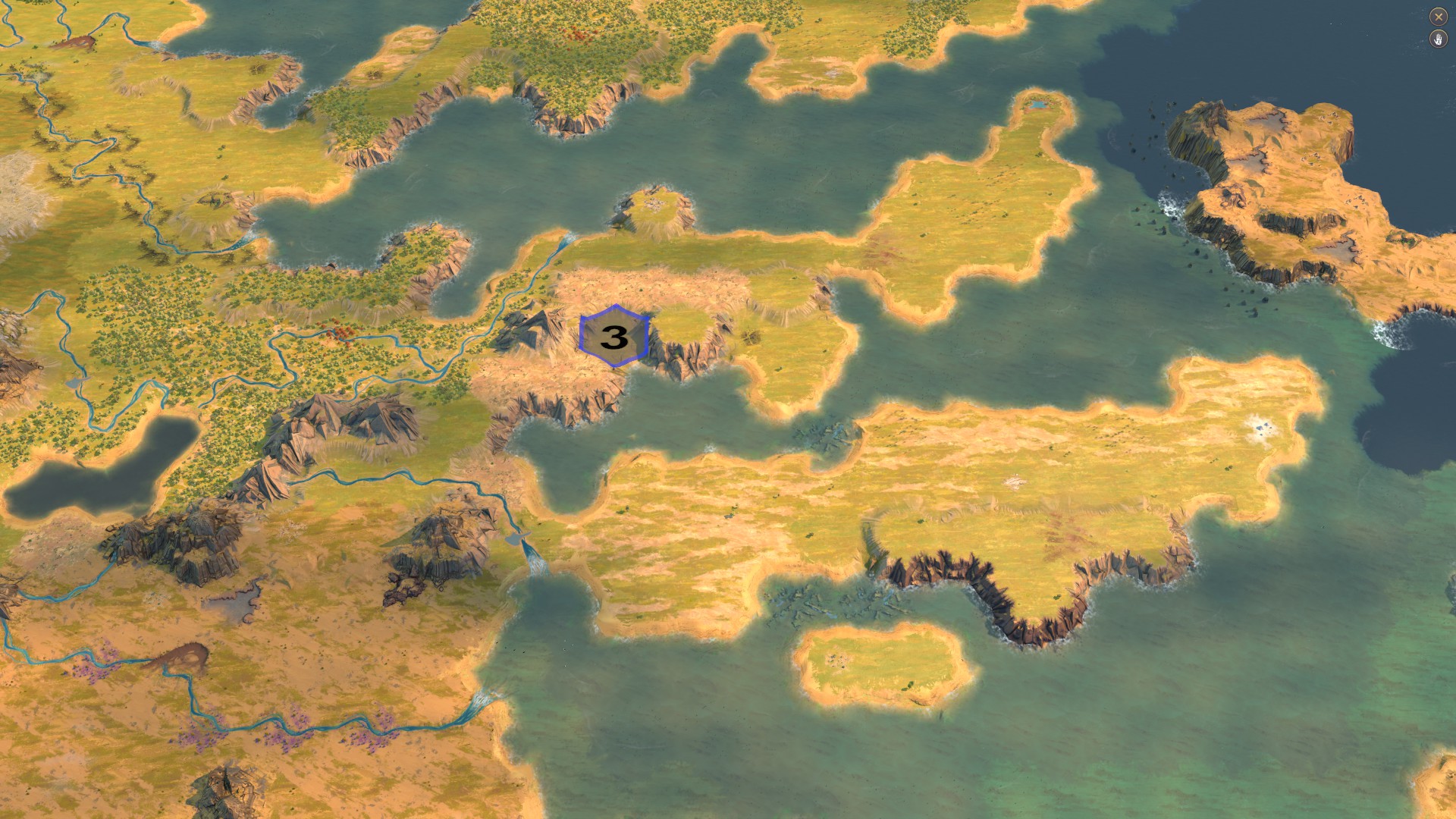 Point 4 - House Lannister (Westlands)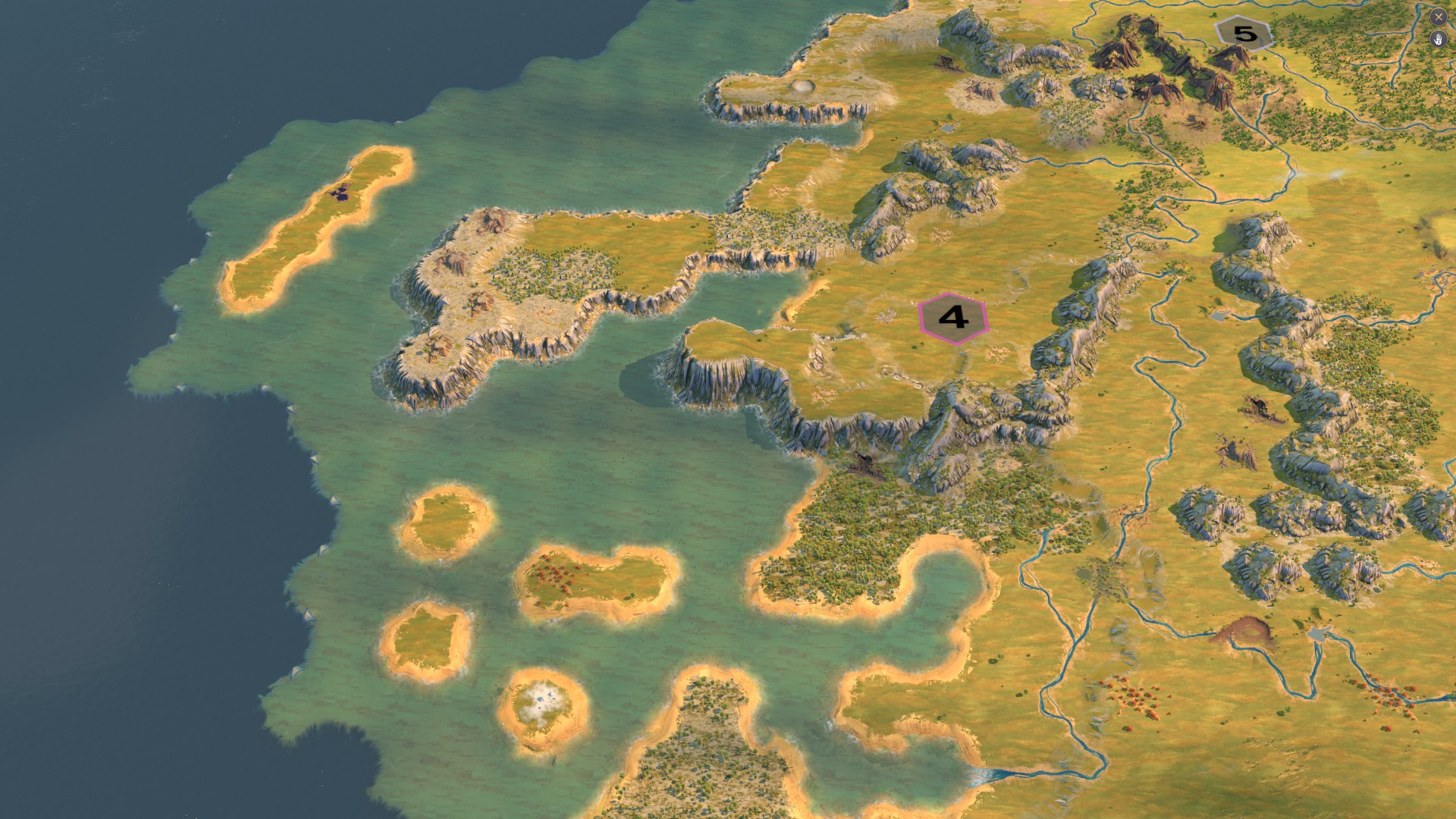 Point 5 - House Tully (Riverlands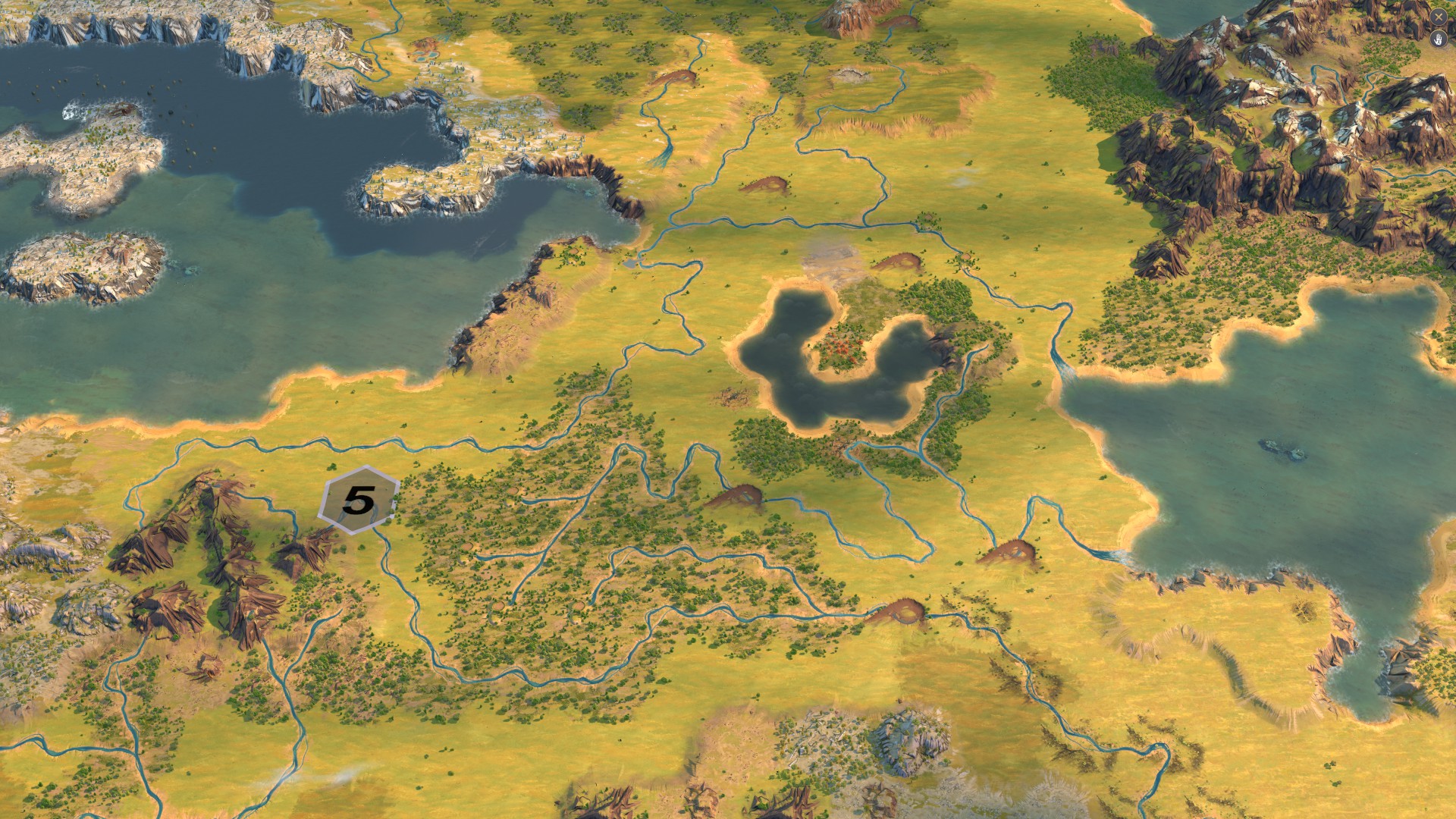 Point 6 - House Greyjoy (Iron Isles)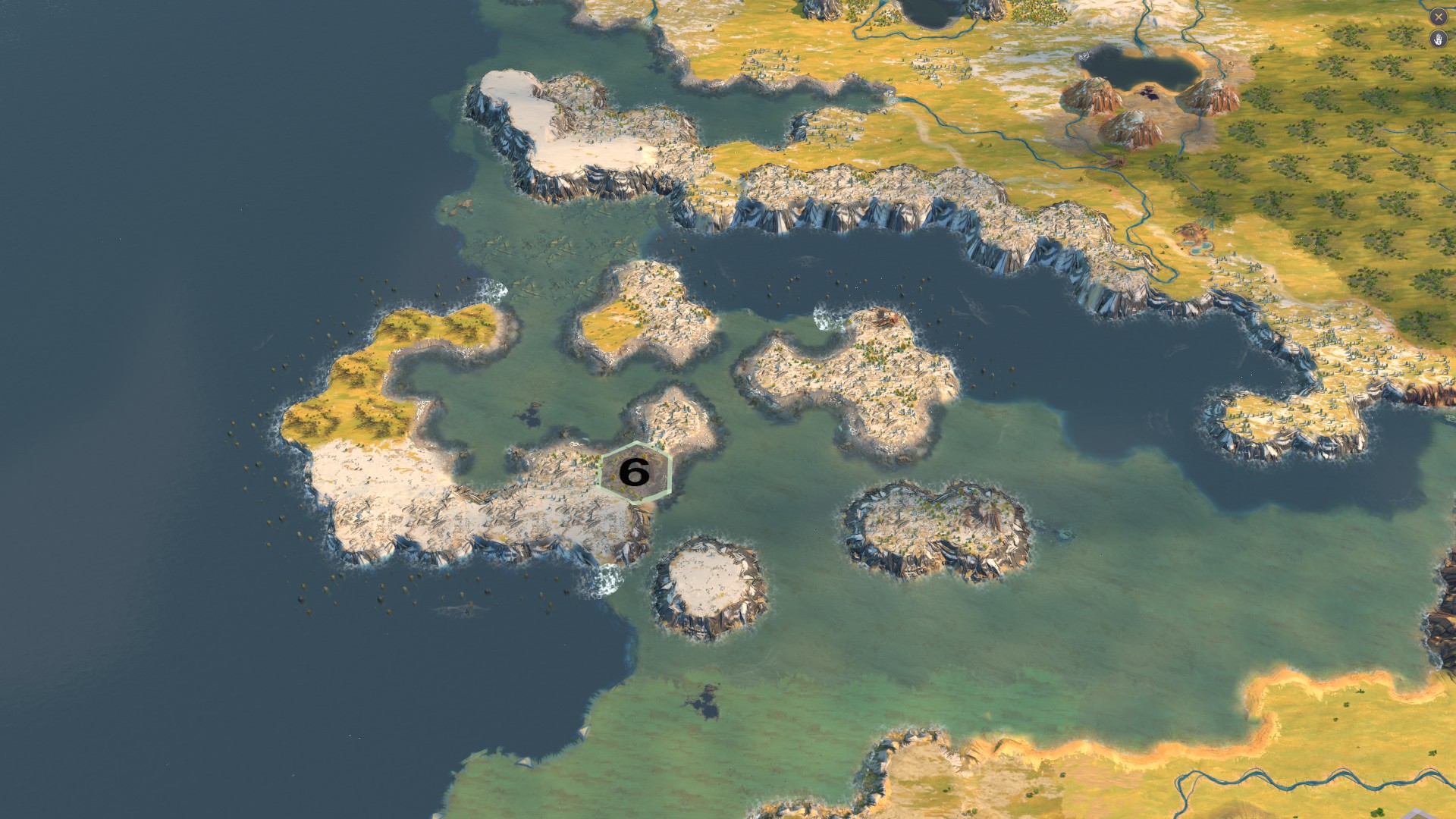 Point 7 - House Arryn (The Vale)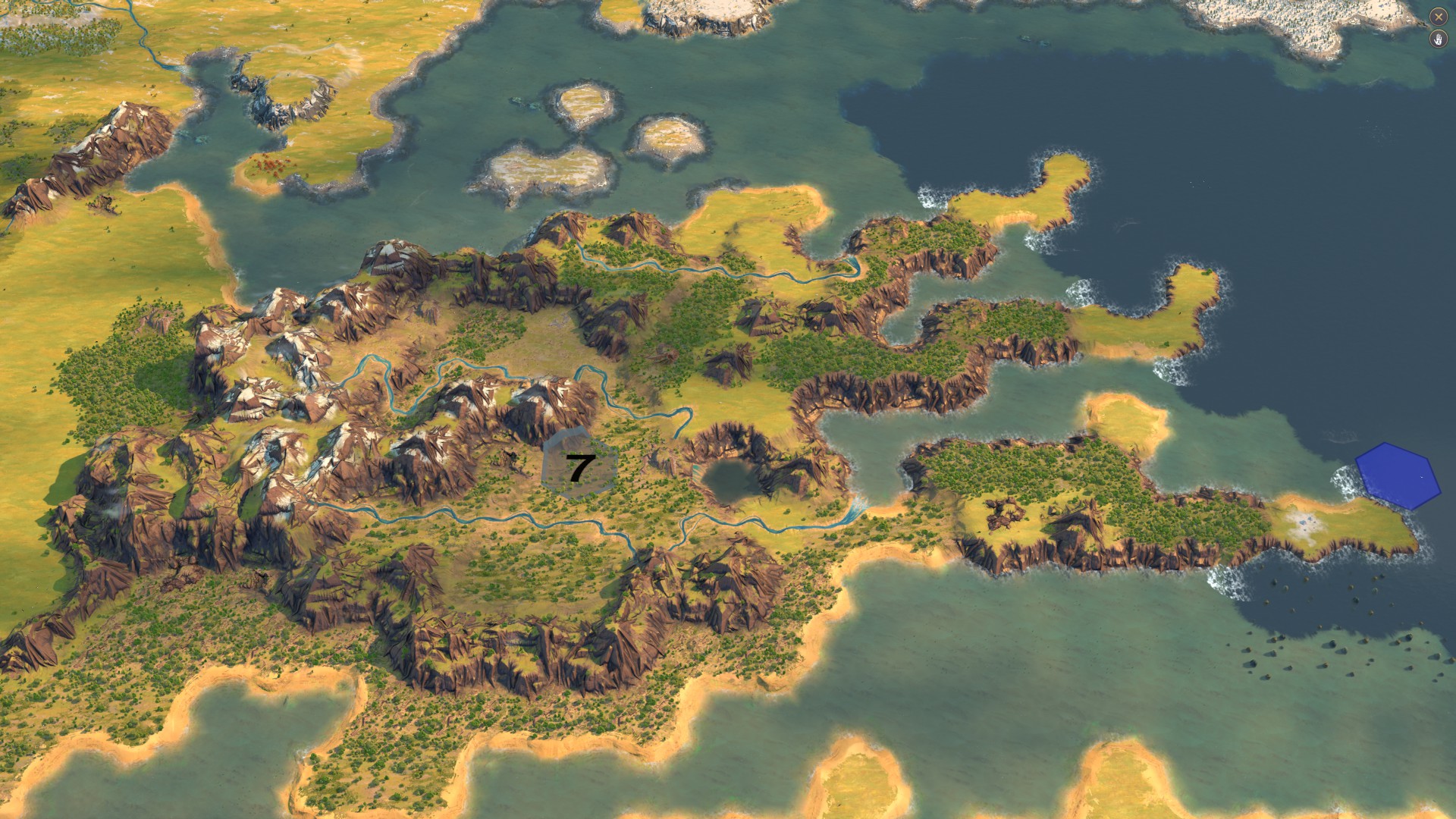 Point 8 - House Stark (The North)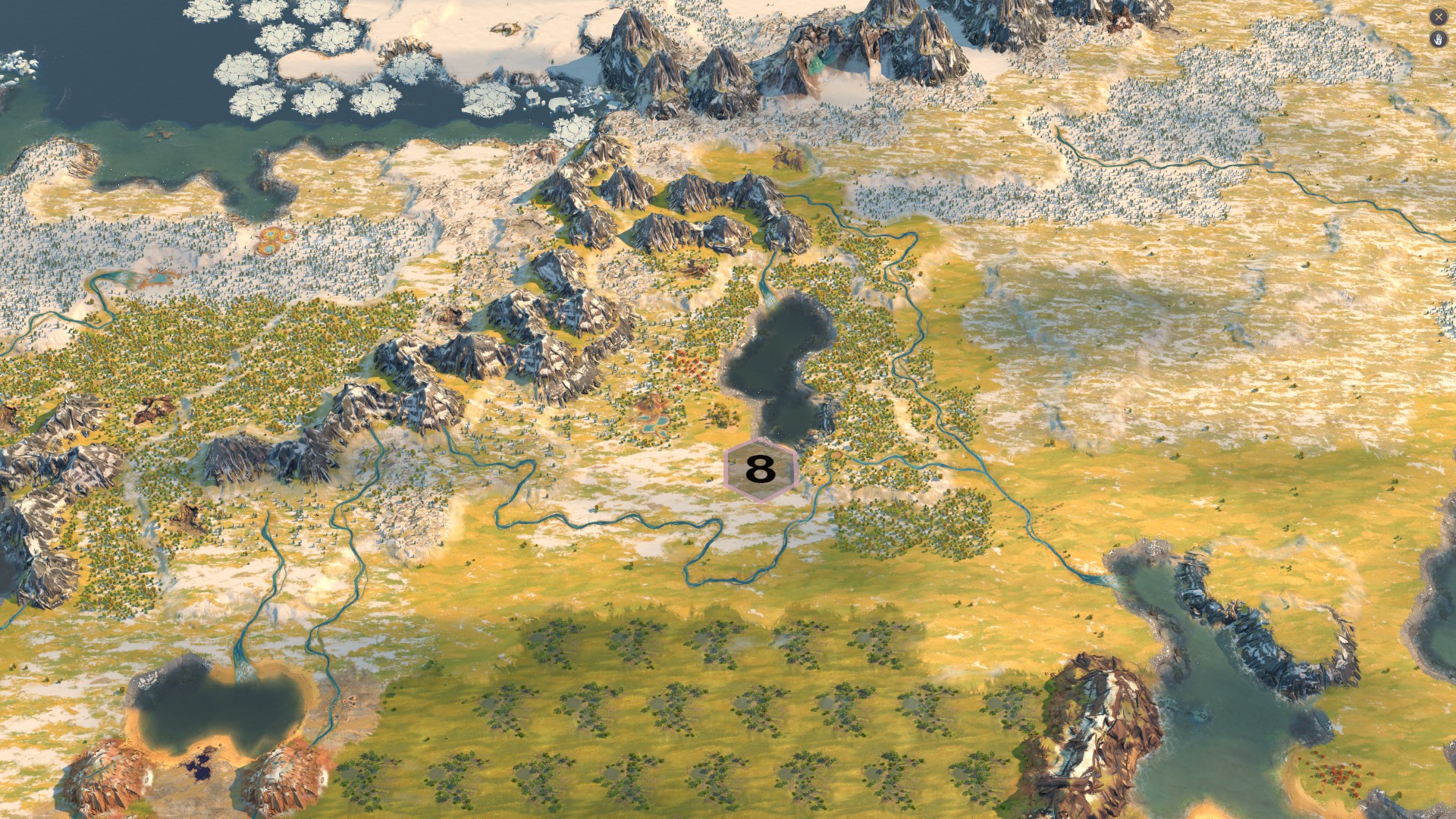 ---

How to install

- Download the .zip file below
- Right click on the downloaded .zip folder and then extract it
- Search for User/Documents/Humankind/Maps folder
- Place the .hmap file in it
- Launch the game, select custom map with a simple check-button and enjoy!
---
Customize Player Spawn
1. Head into the main menu of Humankind and then Extras > Community > Map Editor
2. Click the pencil button on the Map you wanna edit
3. Once in the Editor you can click the flag symbol that says Spawn Points on the centre-left
4. Remove a point by holding down the right mouse button on a tile that is next to the starting point you want to remove. Then with the button pressed hover your mouse over the tile where the starting point is (this works for every tile in the editor)
5. Next you can add your own Spawns. For more information, see III. PLACING STARTING POINTS in Humankind Map Editor Manual
6. In the end click the top left button that says 'Save As'. Preferably save it under a different name ( like "Westeros Better Start Pos").
---
Amplitude Contest
Hopefully someone will enjoy my mods, I've applied to the contest with all of them and im looking forward to create more!

Also If I will get another game edition by winning any related prize containing it I will make a small random contest with supporters to gift it since I already have the game copy on steam! :)

Check my others Detailed Fantasy maps:
- Detailed Fantasy: Warhammer

- Detailed Fantasy: Tamriel
Check also my collab with Prof.Walter:P
---
Contact me

If you wanna get in touch, you may find me there:

Steam Steamcommunity.com
Discord Tyrant#3480
Humankind Persona Games2gether.com
---
Credits
Obviously to Amplitude Studios, George R.R. Martin and our strategy 4x lovers community!
And credits to who believes in that kind of endeavours!