Intro

Guys, let's be honest. This contest is getting way too serious. People are making handmade (or not so much lol) maps to partecipate, we got plenty of awesome maps... But I was personally getting too stressed by the competition so I decided to make a MEME MAP!

Yeah, I'm an Italian 26 years big old nerd and I enjoy worldbuilding since I was a little kid; I was thinking what if the world had the shape of Italy? That could be a nice dystopia, why not stretching the "boot shape" of my country and even making it more junky for Humankind?

Eheh, this is quite a ridicolous map but I laugh a lot while shaping every little detail in it!
---
Map Details

Heck even if this was meant to be a total meme scenario I still decided to respect gameplay rules and size for a Large 130x76, 8 players map. I cannot say that will be a challenging competitive and balanced map but hey, I still tried to equally divide resources and climates evenly to what my Bel Paese actually is.

It's ironically funny for me to add this map into the contest because even if I'm very into Humankind I was really sad when SEGA didn't translated this game in Italian: I know that player base community for strategy games in Italy is like: me, my cousin, a cat and maybe a drunken sardinian goat... Hopefully the community is worldwide huge so I can share my work to many players!
---

Spawn Points
Point 1 - Roma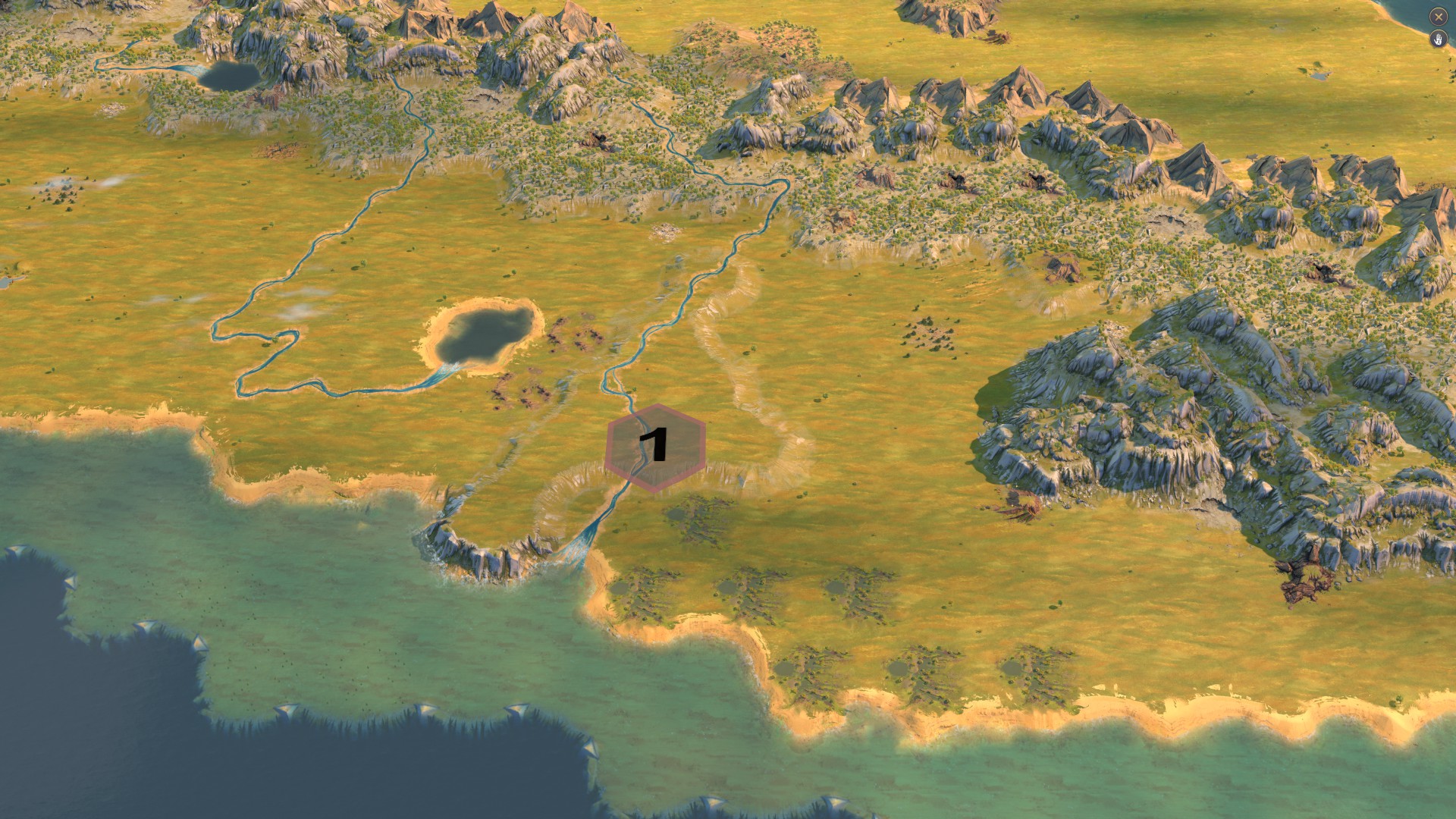 Point 2 - Bologna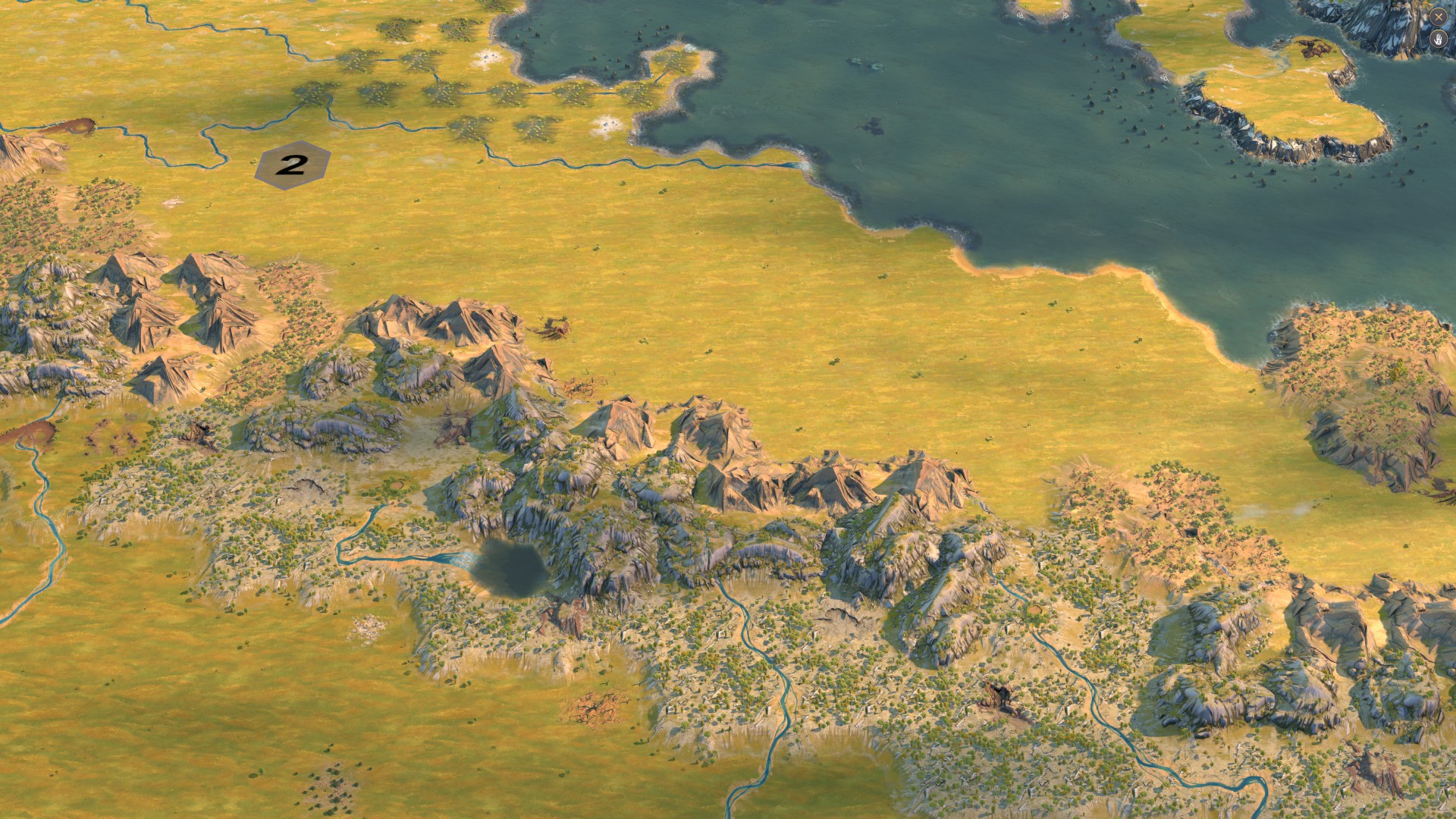 Point 3 - Firenze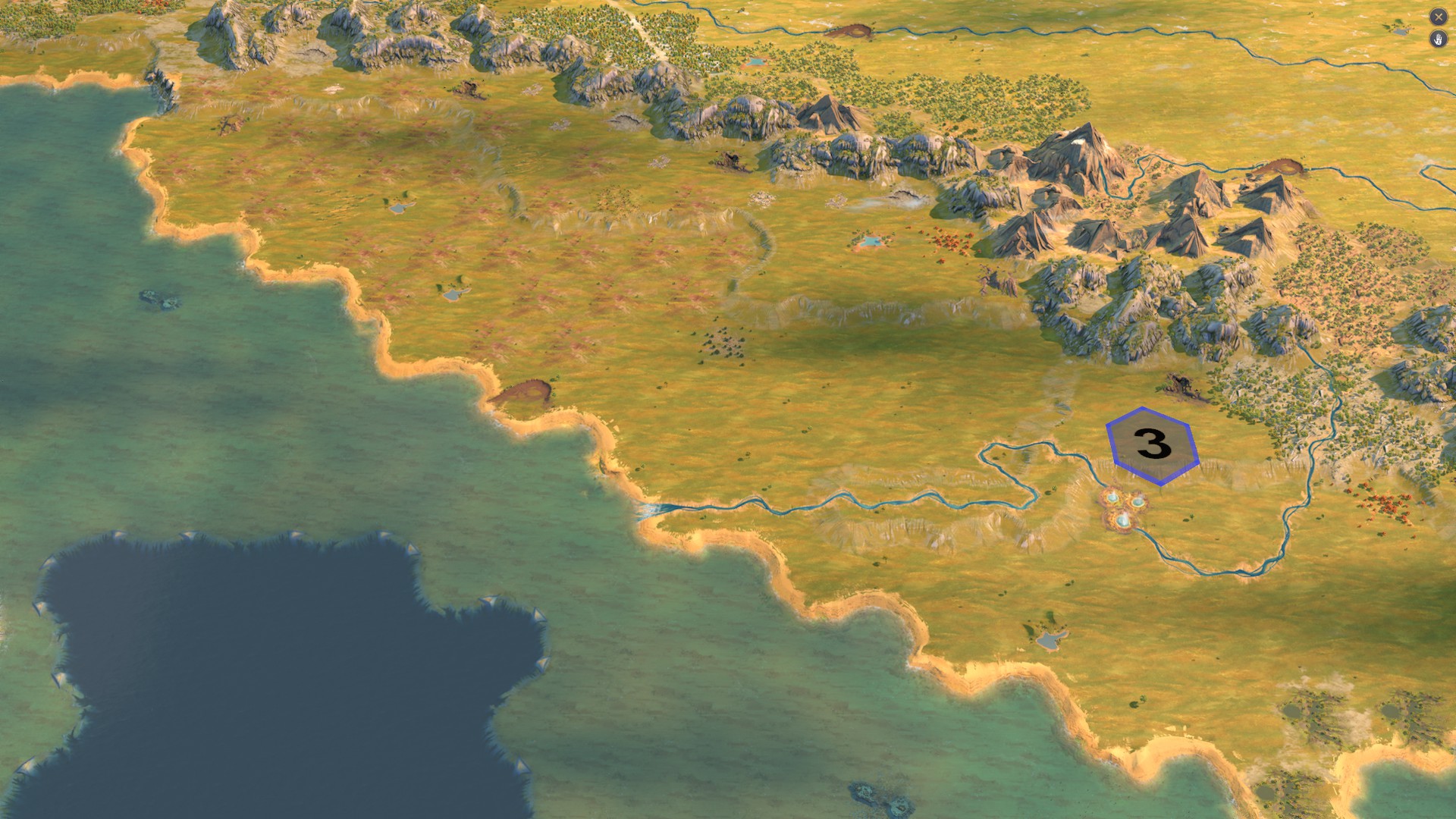 Point 4 - Sardegna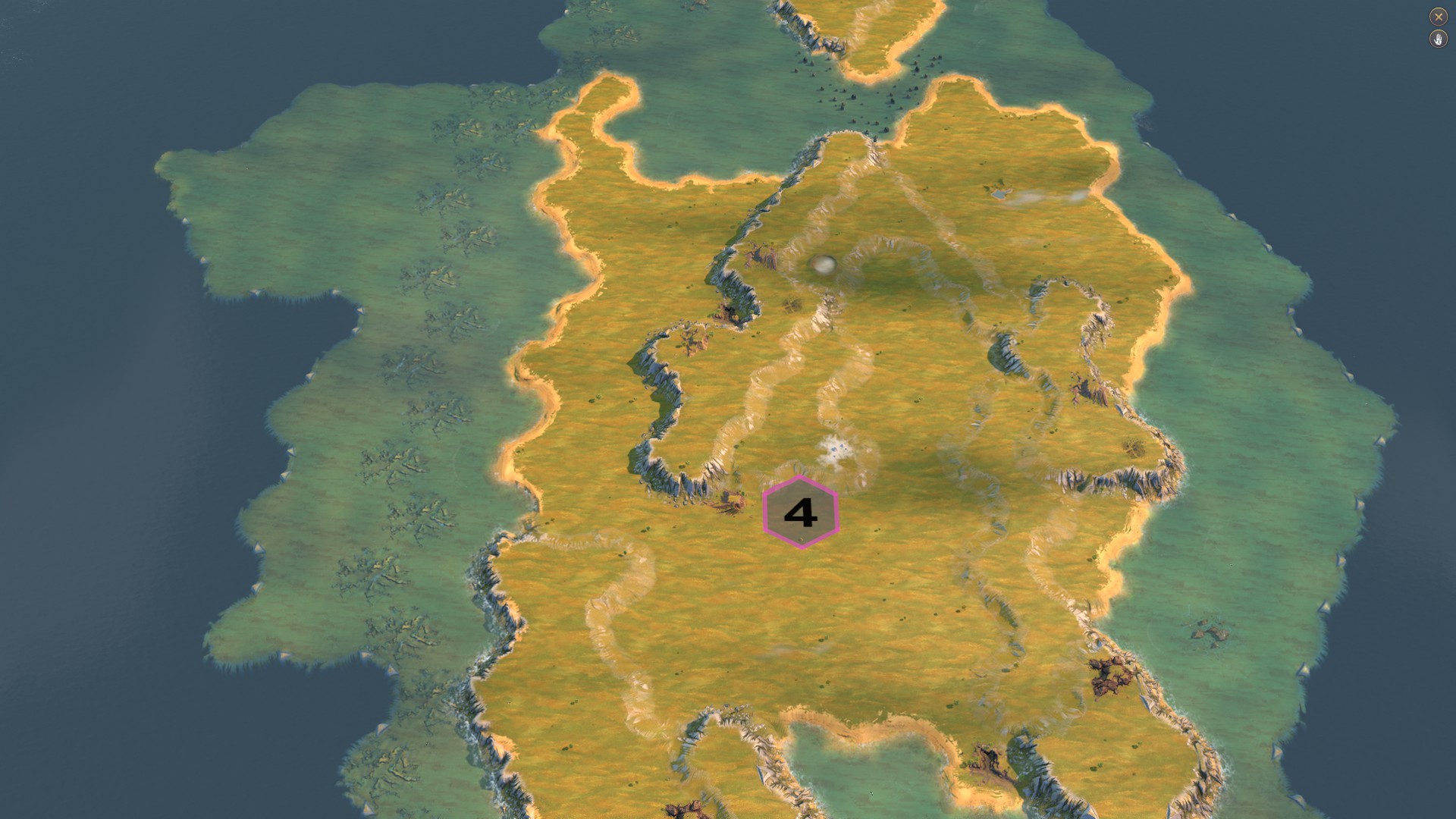 Point 5 - Sicilia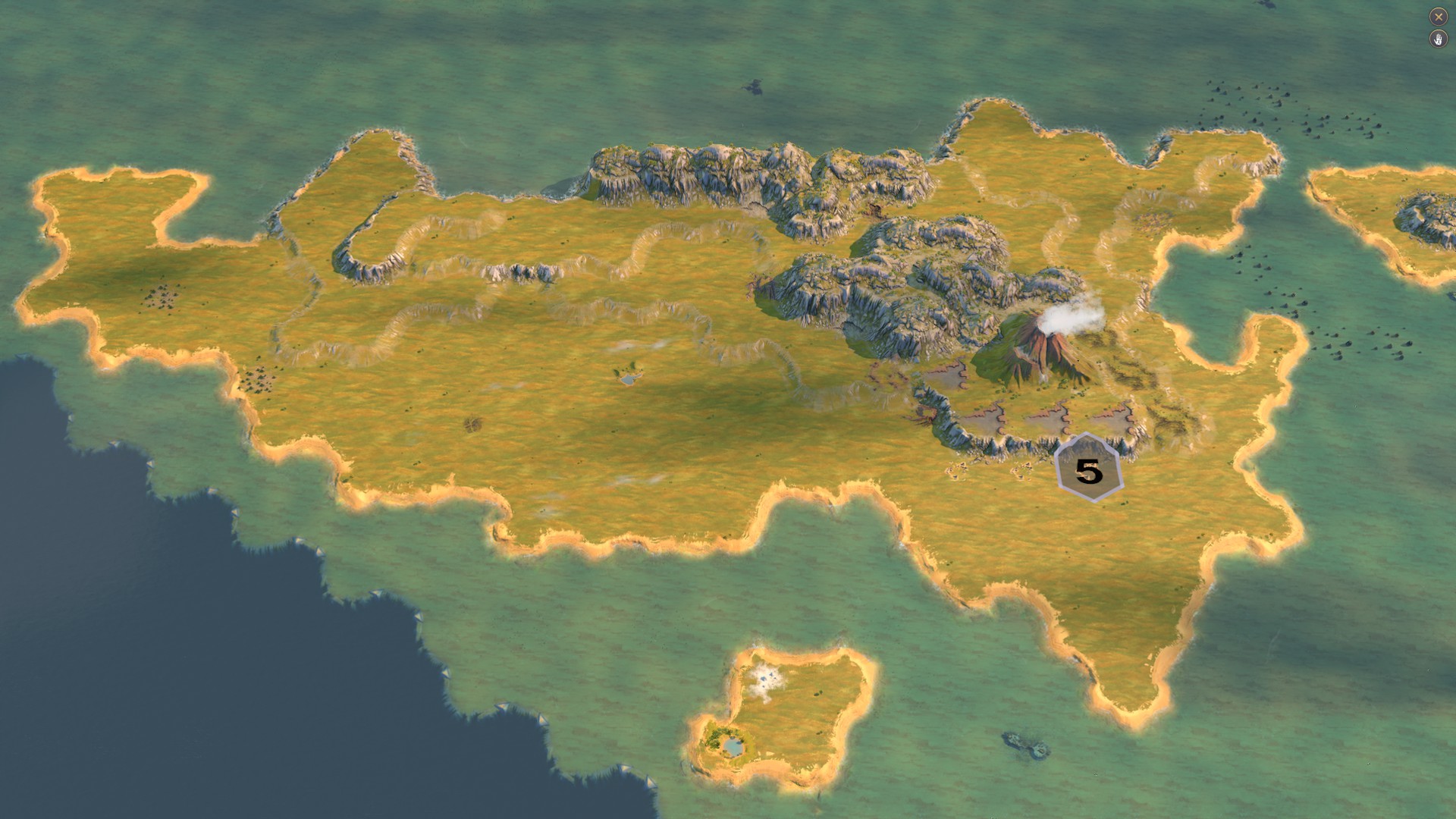 Point 6 - Napoli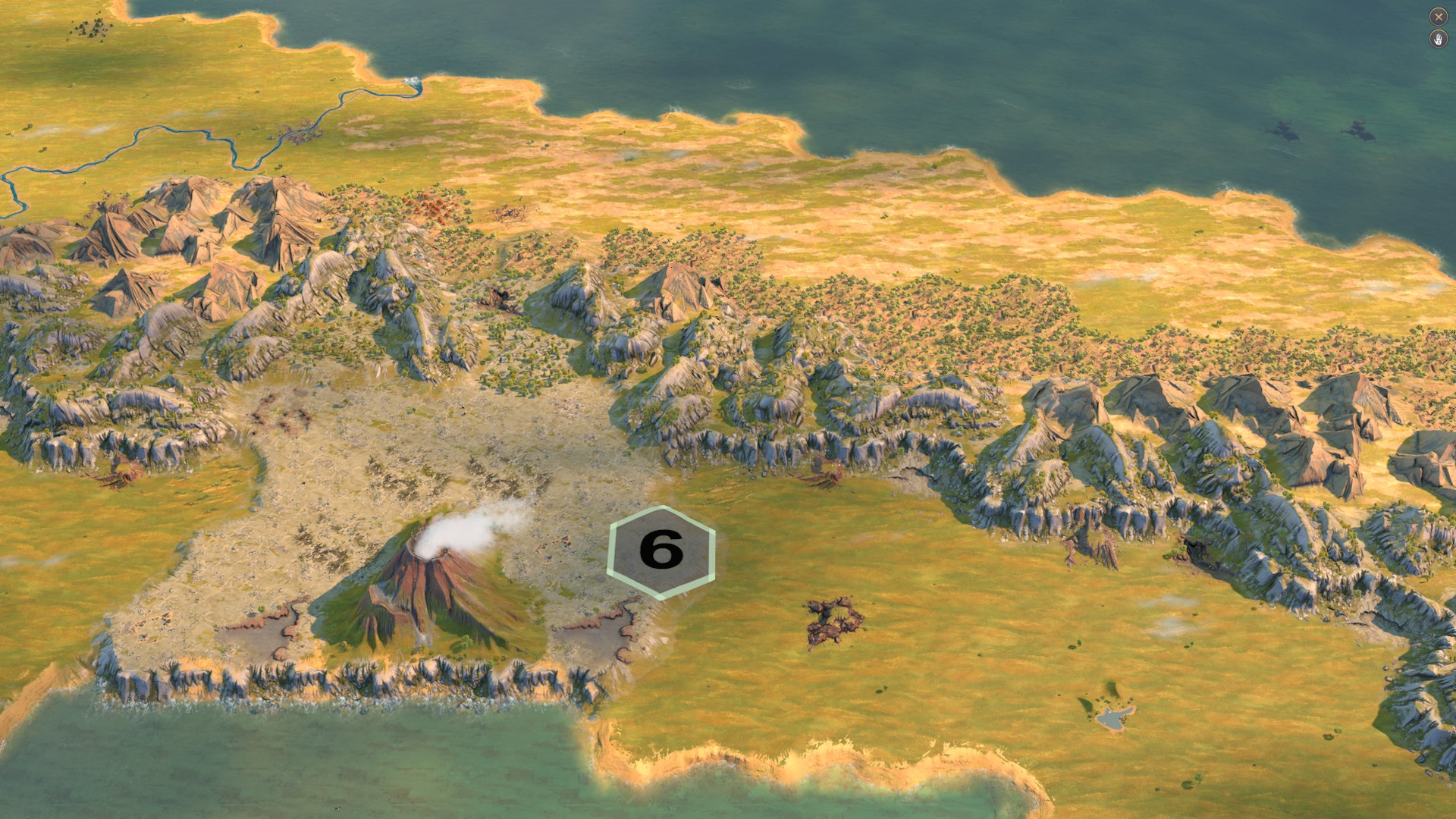 Point 7 - Gargano



Point 8 - Venezia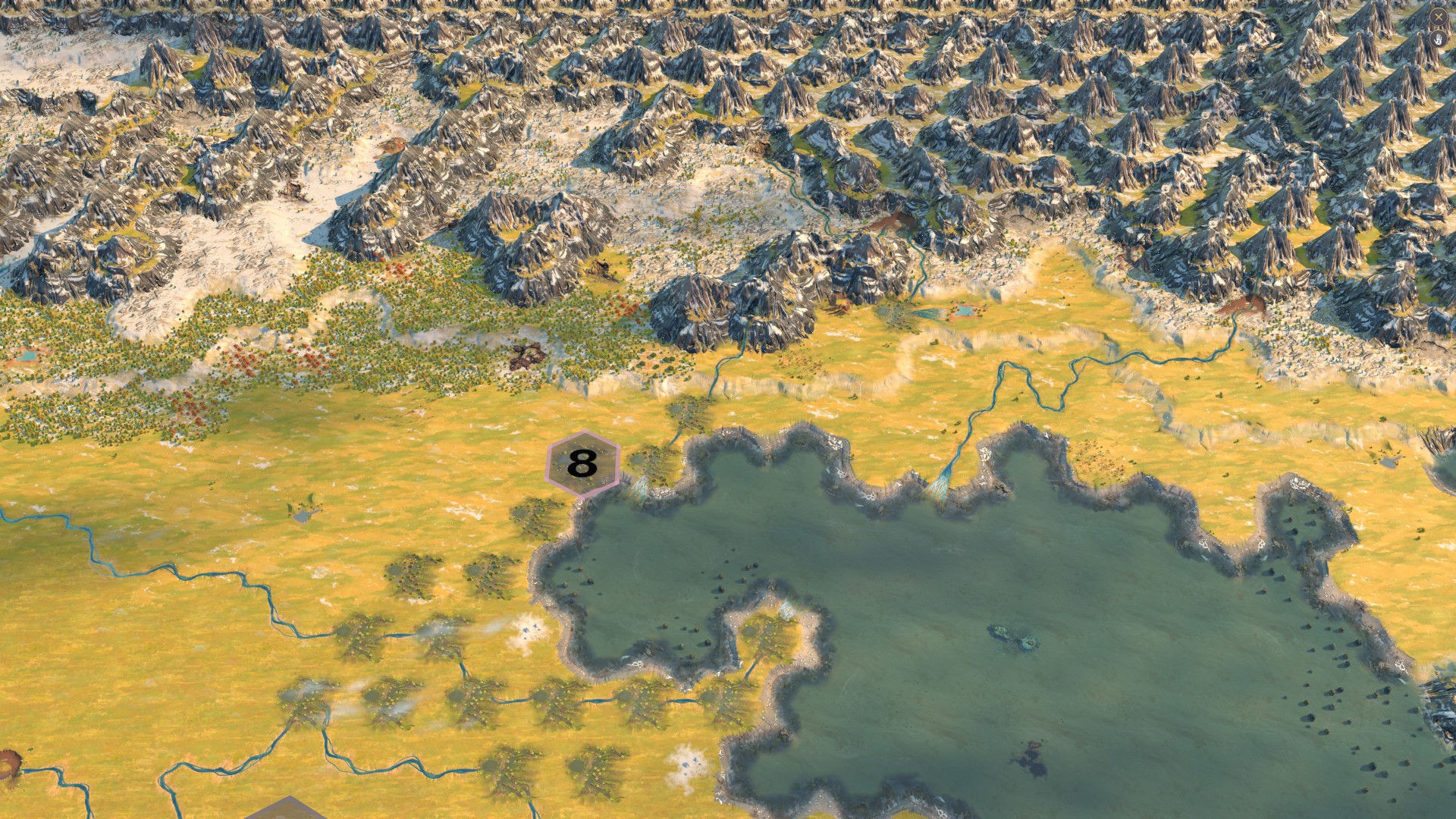 ---

How to install

- Download the .zip file below
- Right click on the downloaded .zip folder and then extract it
- Search for User/Documents/Humankind/Maps folder
- Place the .hmap file in it
- Launch the game, select custom map with a simple check-button and enjoy!
---
Customize Player Spawn
1. Head into the main menu of Humankind and then Extras > Community > Map Editor
2. Click the pencil button on the Map you wanna edit
3. Once in the Editor you can click the flag symbol that says Spawn Points on the centre-left
4. Remove a point by holding down the right mouse button on a tile that is next to the starting point you want to remove. Then with the button pressed hover your mouse over the tile where the starting point is (this works for every tile in the editor)
5. Next you can add your own Spawns. For more information, see III. PLACING STARTING POINTS in Humankind Map Editor Manual
6. In the end click the top left button that says 'Save As'. Preferably save it under a different name ( like "MARCELLO WHAT IS IT Start Pos").
---
Amplitude Contest
Hopefully someone will enjoy my mods, I've applied to the contest with all of them and im looking forward to create more!

Also If I will get another game edition by winning any related prize containing it I will make a small random contest with supporters to gift it since I already have the game copy on steam! :)

Check my others Detailed Fantasy maps:

- Detailed Fantasy: Warhammer

- Detailed Fantasy: Westeros
Check also my collab with Prof.Walter:P
---
Contact me

If you wanna get in touch, you may find me there:

Steam Steamcommunity.com
Discord Tyrant#3480
Humankind Persona Games2gether.com
---
Credits
Well, to Amplitude Studios and to our community! Also Fierik for the youtube meme video linked.
This time is totally about my personal madness, no inspiration needed!