About
Welcome to highly detailed map from Elder Scrolls game series. Explore Tamriel from snowy peaks of Skyrim to warm sands of Elsweyr. Map based on The Elder Scrolls Online (TESO) map data, which means each place created based on game lore and geography (but with some changes related to 4X genre).
---
Game Design
Up to 8 players. Start pos: 1 - Black Marsh; 2 - Summerset; 3 - Valenwood; 4 - Elsweyr; 5 - Hammerfell; 6 - Morrowind; 7 - Skyrim; 8 - High Rock. (Use multiplayer private session to change starting point)
Strategic resource: Oil resource available only in Cyrodiil province in the centre of map. Aluminium and Uranium available only in the middle of the sea (central far left/right map borders aka Clockwork City).
Luxury resources: One resource per map territory. Expand your empire to get more resources!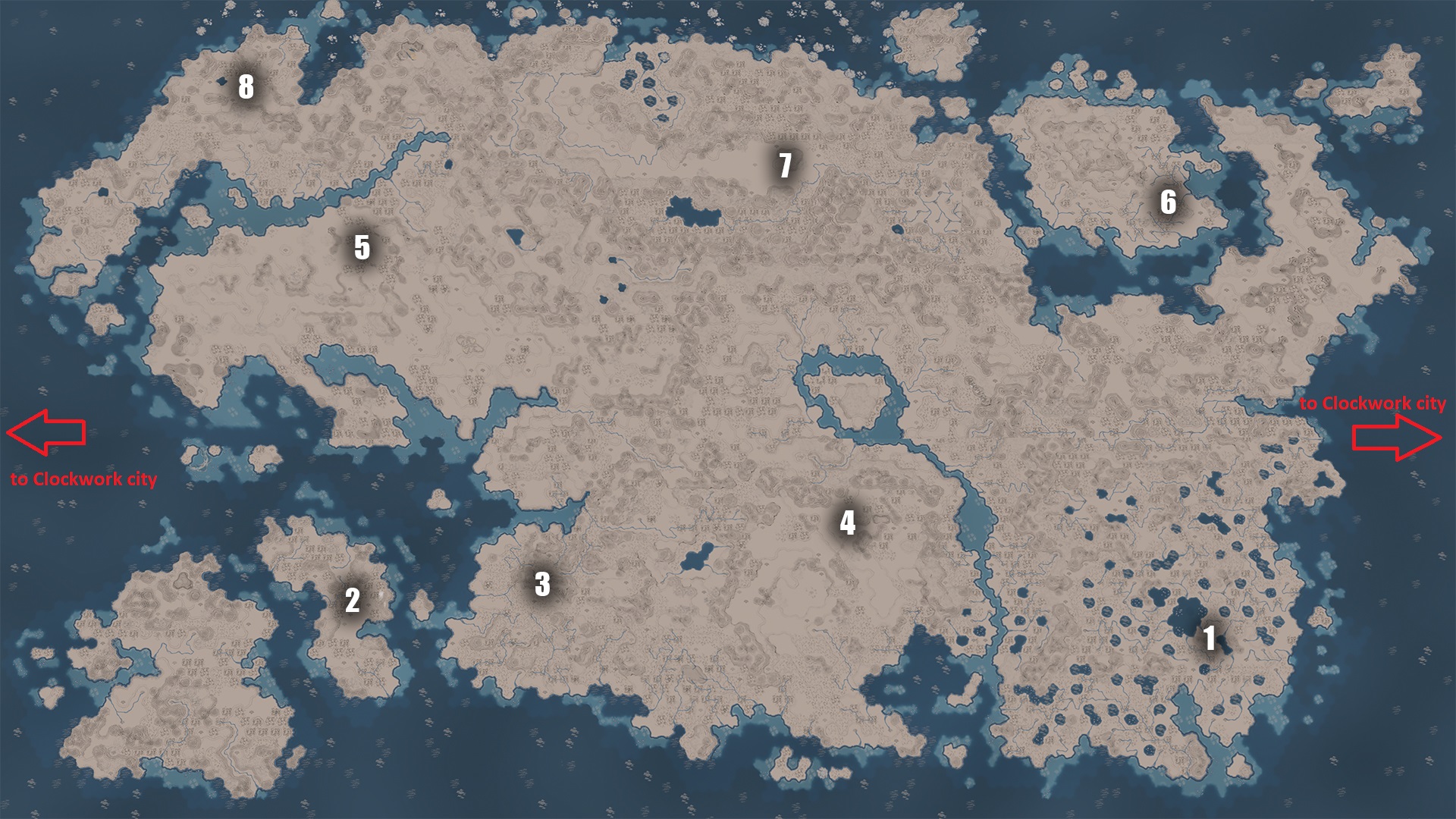 ---
Installation
1. On this page, download the attached zip file, and extract its components.
2. Select the extracted file 'Tamriel (The Elder Scrolls Map).hmap' and move it into the following directory: 'C:\Users\[Your Username]\Documents\Humankind\Maps'
3. Start the game, create a new game. Set the world size to Huge, and select the map Tamriel (The Elder Scrolls Map)
---
Credits