Lord of the Rings
Hi everyone! The map is based of Lord of the Rings , wich include 3 continents: Middle Earth, the Undying Lands, and Numenor. I tried to be as accurate as possible, but feel free to leave a comment if you think the map needs some adjustement.
The map feature some key areas presented in the books and the movies, such as:
The Shire, Rohan, Gondor, Mordor, Erebor, Mirkwood, Iron Hills, Moria, Pass of Caradhras, Isengard, Fangorn Forest, Lorien, Mount Doom and many more!
It is up to you to recreate the magnificient cities of Lord of the Rings, like Minas Tirith, Erebor, Bag End, or Barad-dûr!
Also, every spawnpoints are set to Middle Earth, leaving the Undying Lands and Numenor as the ''New World''.
Enjoy :)
Installation:
-Download the .zip file
-Extract the .HMAP file to: C:\Users\Your username\Documents\Humankind\Maps
-Launch the game, select "Play" then "New Game"
-Select the map "Europe" in the "Map" section
-To start at a specific location, you must first set your game in multiplayer, then join the player slot associated with the desired spawpoint.
1: Gondor - Humans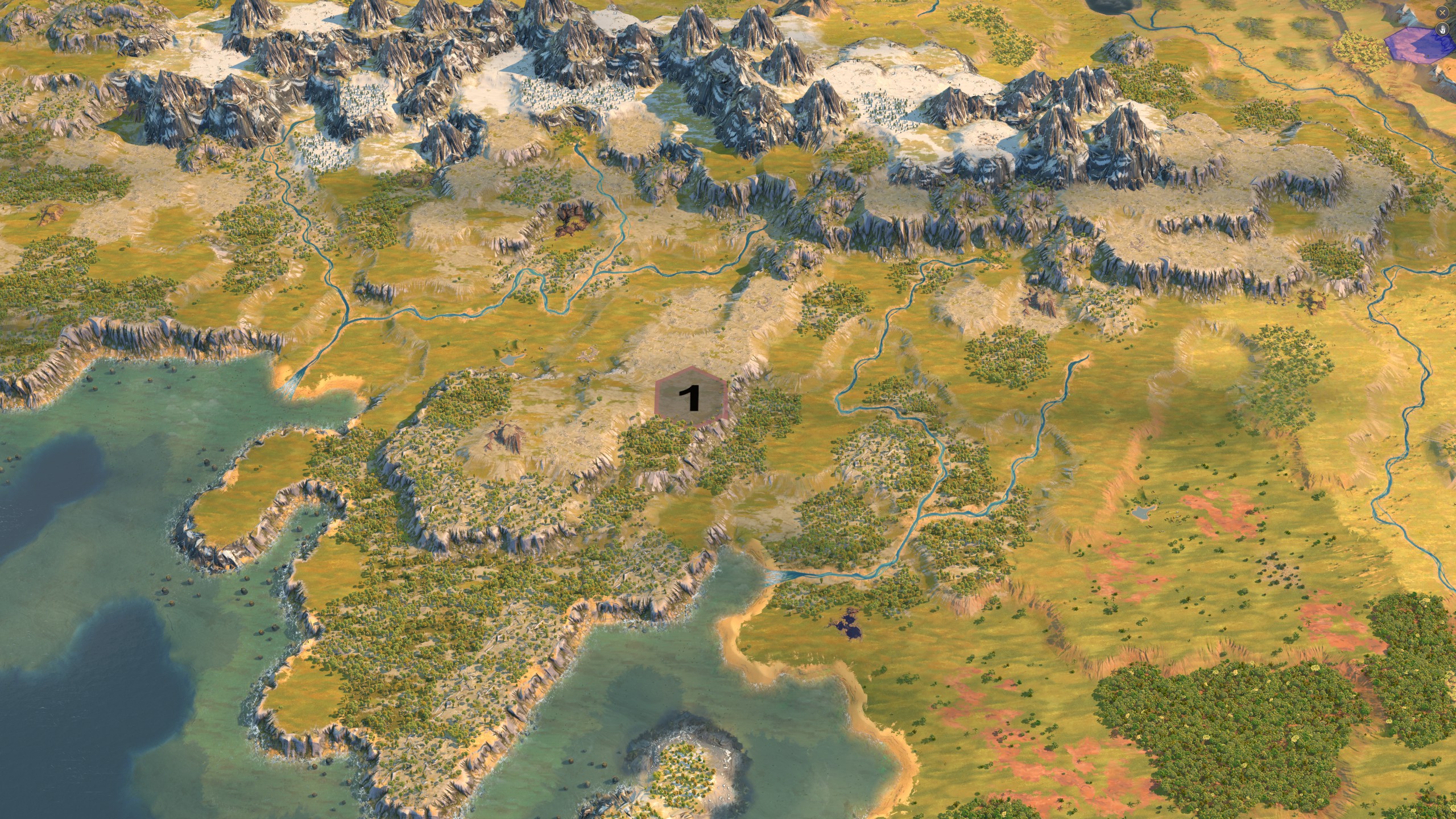 2: Mordor - Orcs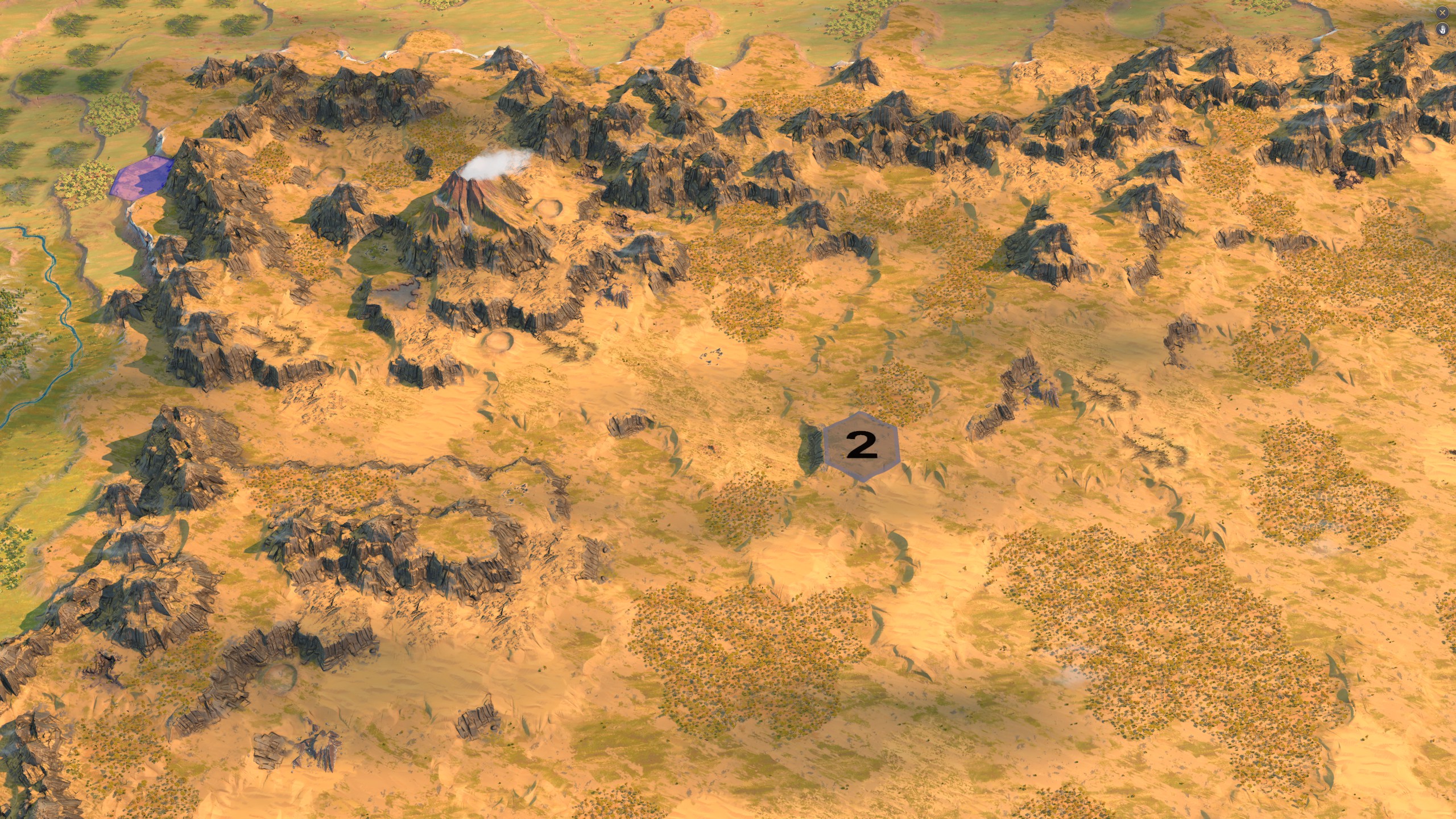 3: Enedwaith - Humans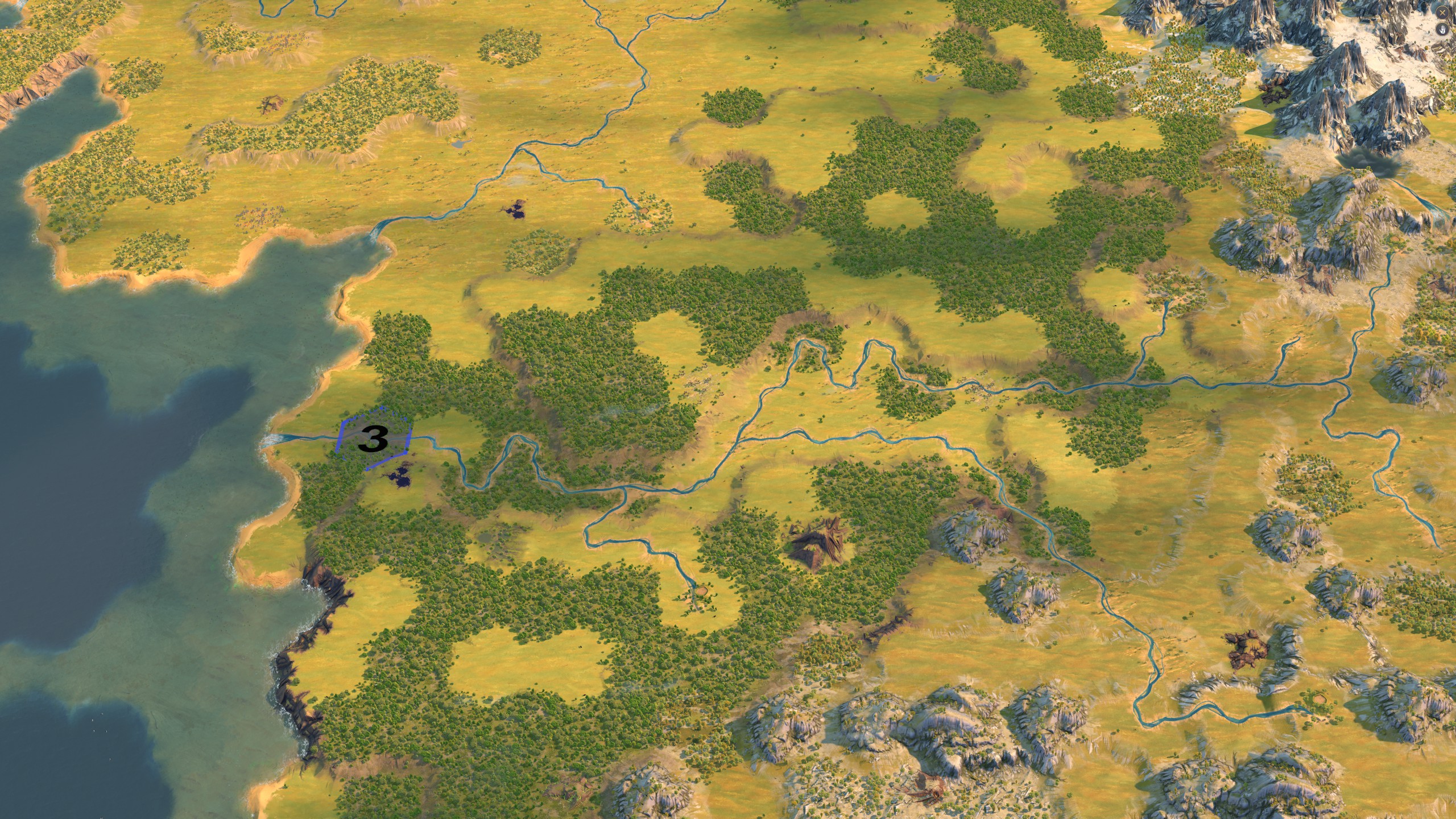 4: Rohan - Humans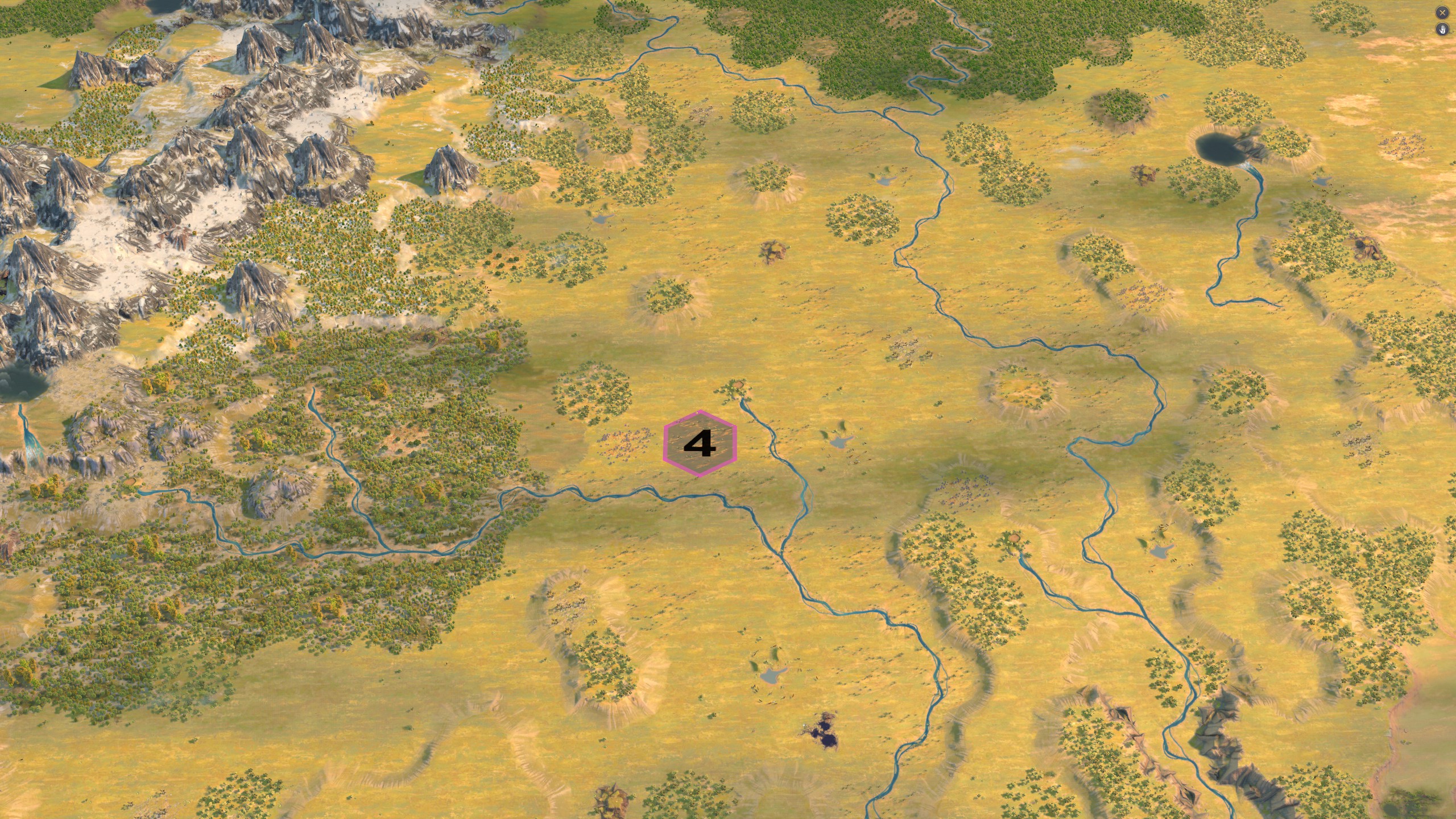 5: Moria - Dwarves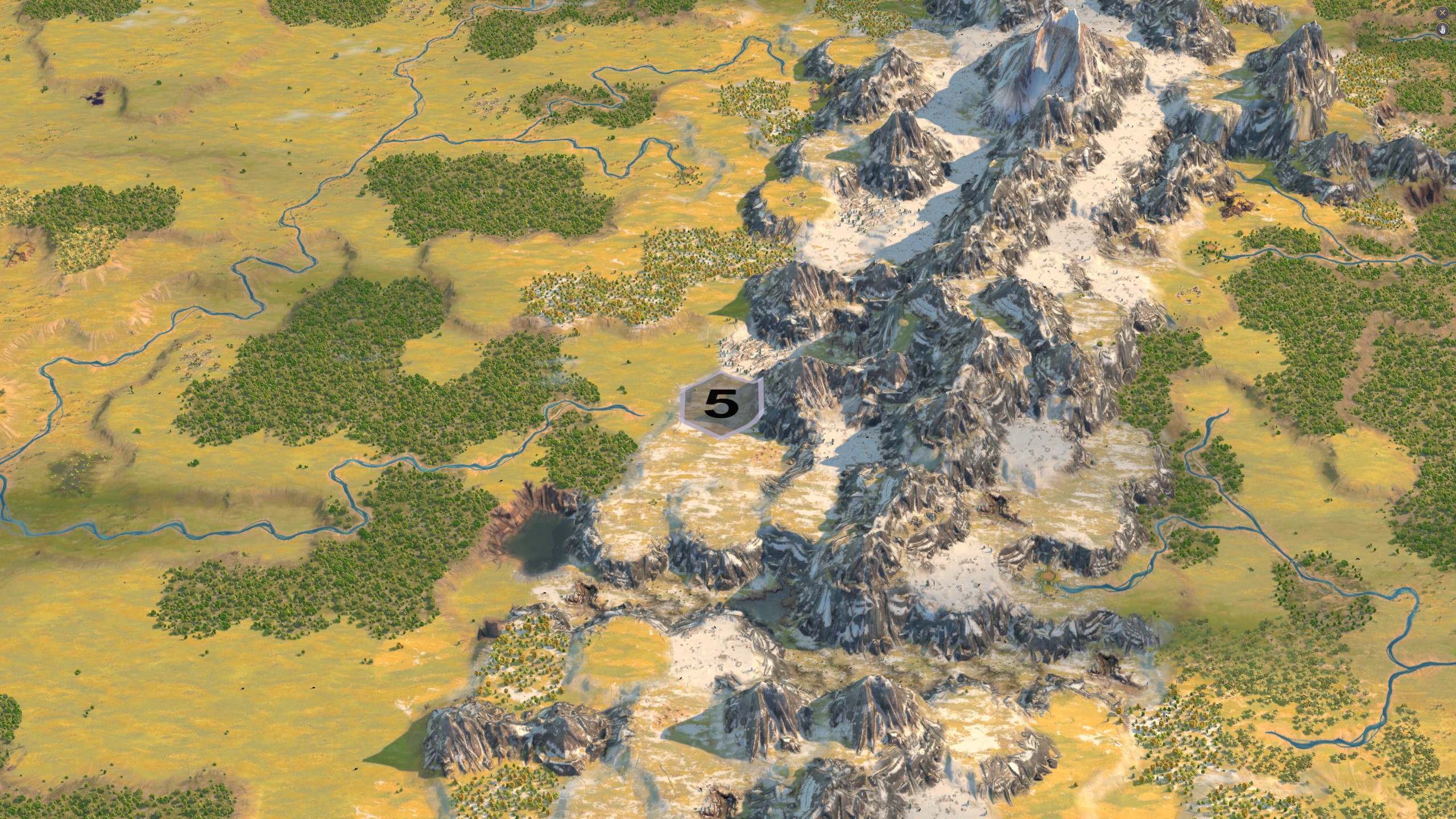 6: Mirkwood - Elves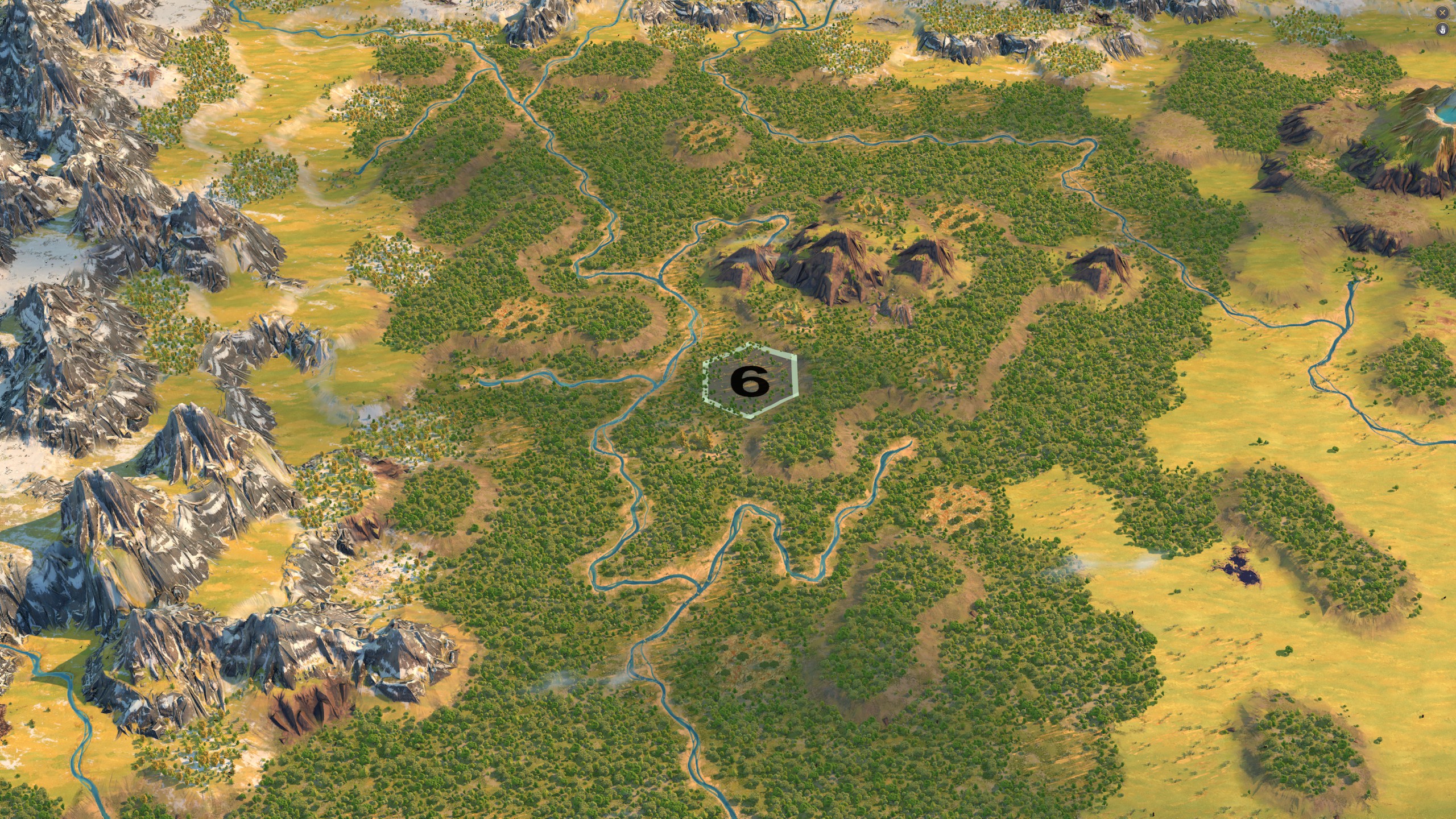 7: Iron Hills - Dwarves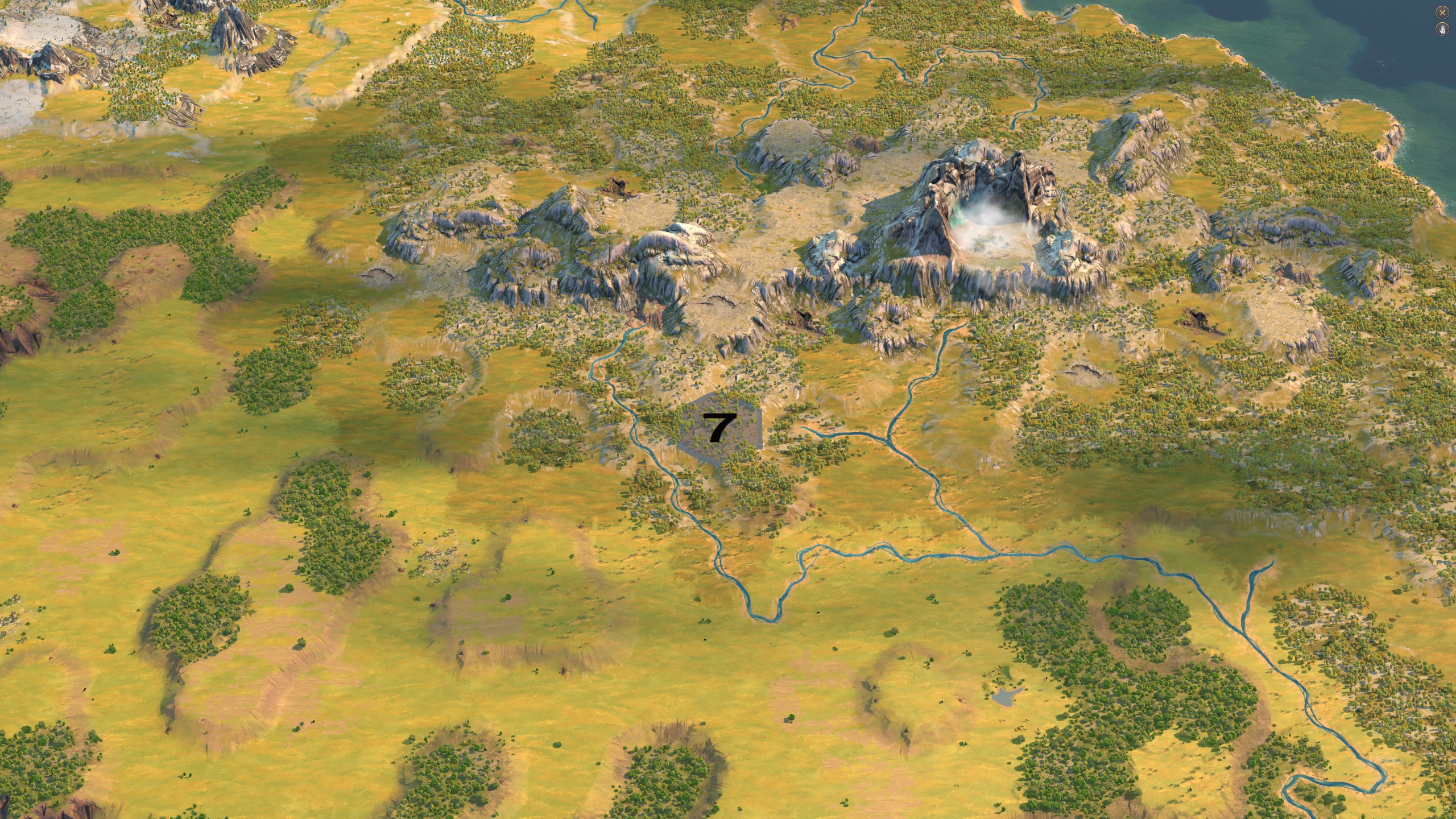 8: Shire - Hobbits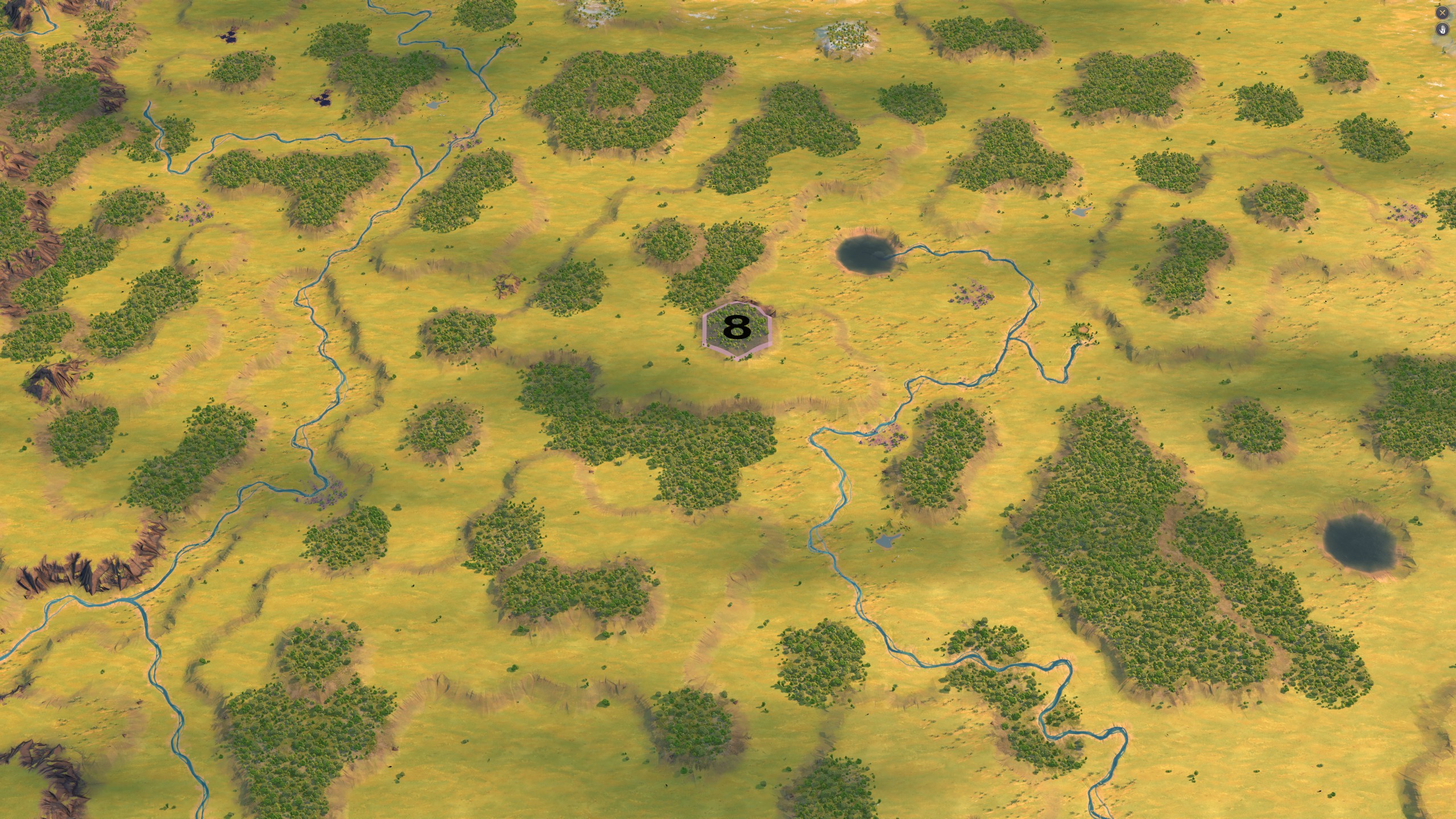 ------------------------------------------------------------------------------
Credits:
Map made by Stonewall1815