Manual installation only, don't subscribe, see Instructions below.
On Era change, Cultures are unlocked by owning their real world historical territory (based on relative position on generated maps, or on the Giant Earth Map territories).
Support for Custom Cultures or Custom Maps can be added using .json or XML files, see the "How To" on CFC
Some Cultures require to own a "Capital Territory" and can only chosen by one Empire, some have multiple unlocking territories and can be picked by multiple Empires.
There are a few options available to setup the mod behavior, it's possible to either keep all your old territory or only keep the core territory of the new Culture. You can even deactivate the True Culture Location gameplay component to only keep the visual elements (Historical districts, City naming, Territory Naming)
For the first Era an outpost is enough on a territory to unlock a Culture, you can setup from which era a City (or an Administrative Center attached to a City) will be required to unlock a Culture.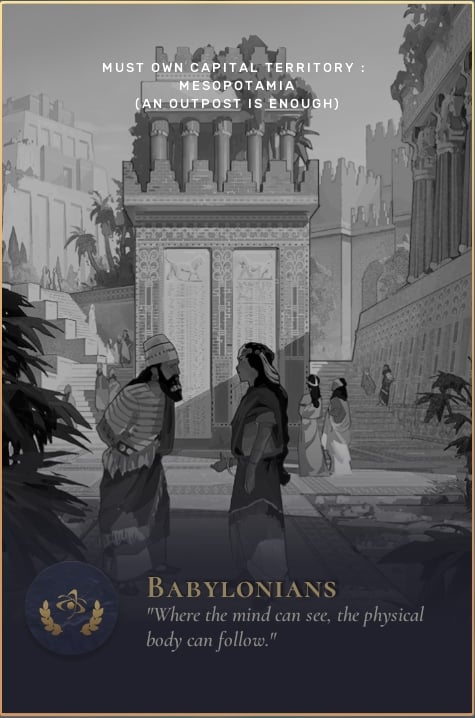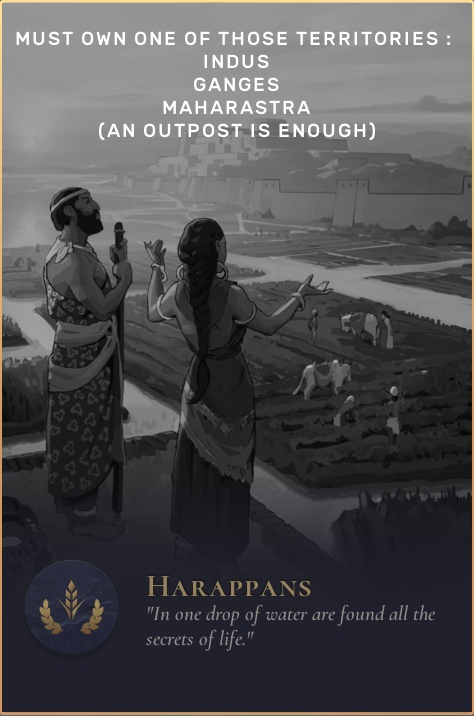 By pressing the [F3] key in game you can toggle the territory names on the map.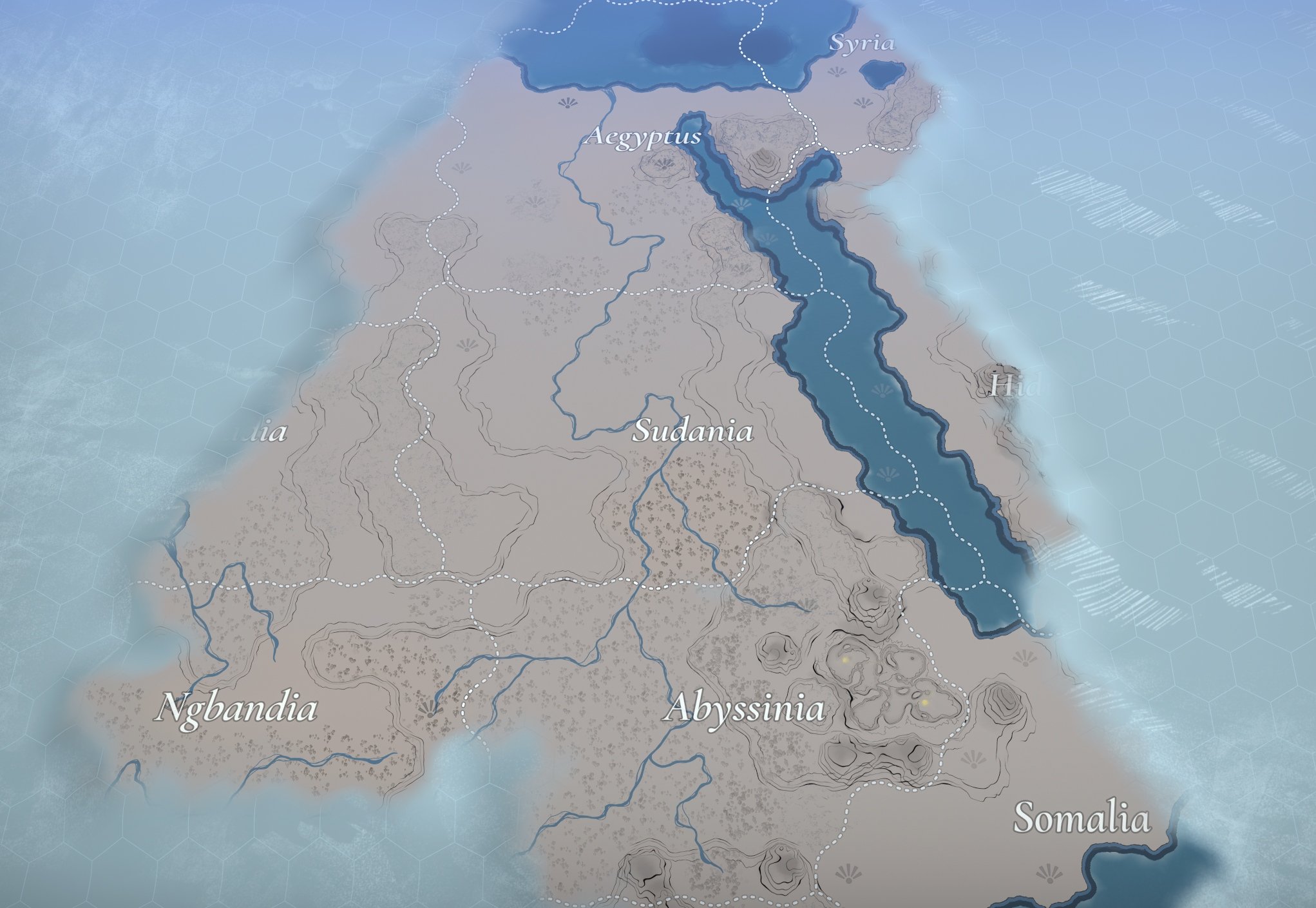 This is a BepInEx plugin, you don't need to replace any of the original game files to install and use it.
Source code: gitHub
Development: thread on CFC
Installation Instruction
This mod requires a manual installation from mod.io, subscribing from the in-game browser won't work, see detailed instructions below.
(note that finding your installation path will differ for non-steam version of the game)
1/ Install BepInEx if you've not done that part already
2/ Install or update the mod as a BepInEx plugin
Alternatively, Andrew/AOM have made a Mod Manager, you'll find a detailed tutorial for BepInEx installation and how to use their Mod Manager on their site here.
Configuration
The options can be set in the "Difficulty" section when starting a new game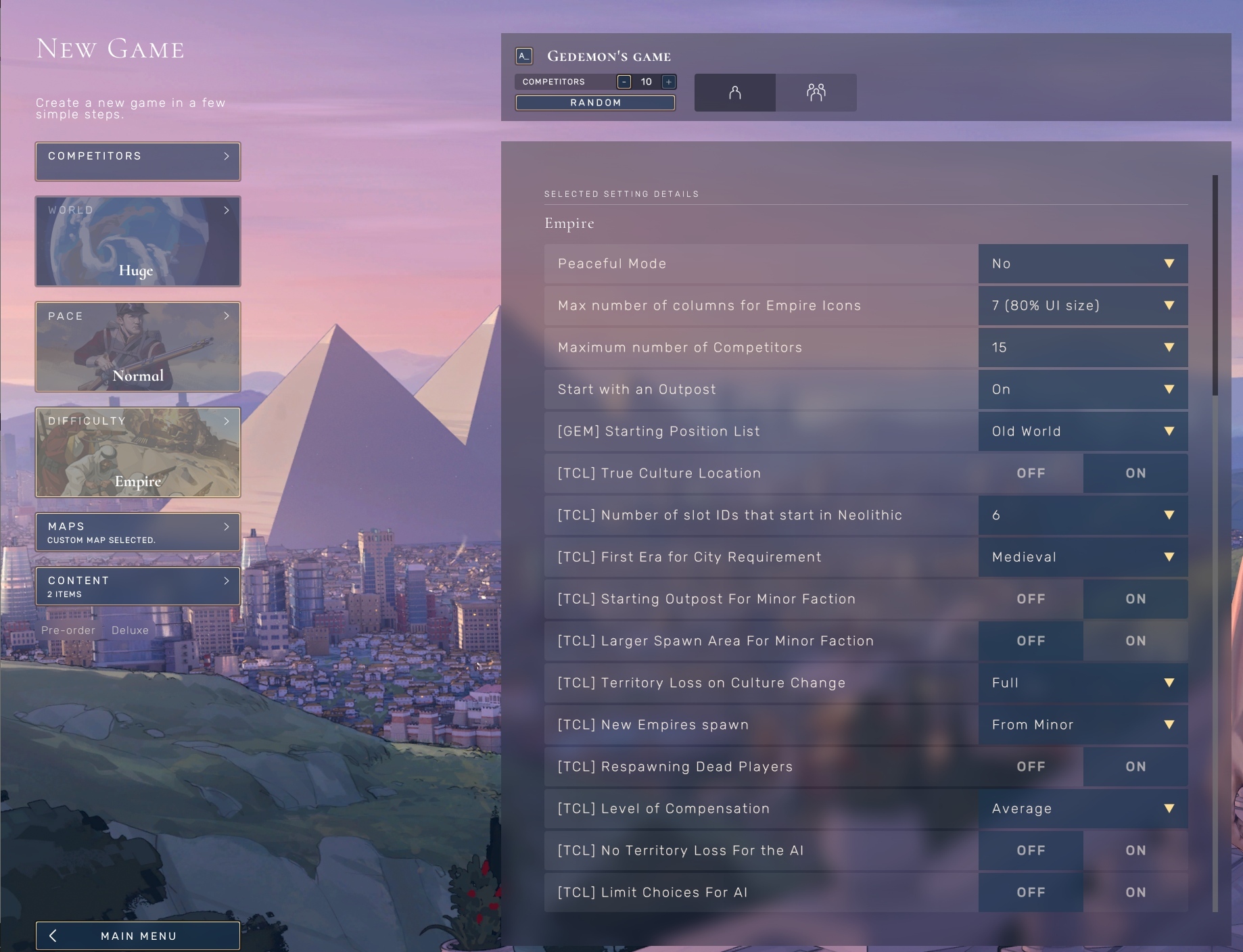 Custom Cultures with TCL support
Maps with TCL support
Additional mods
Special Thanks
Credits